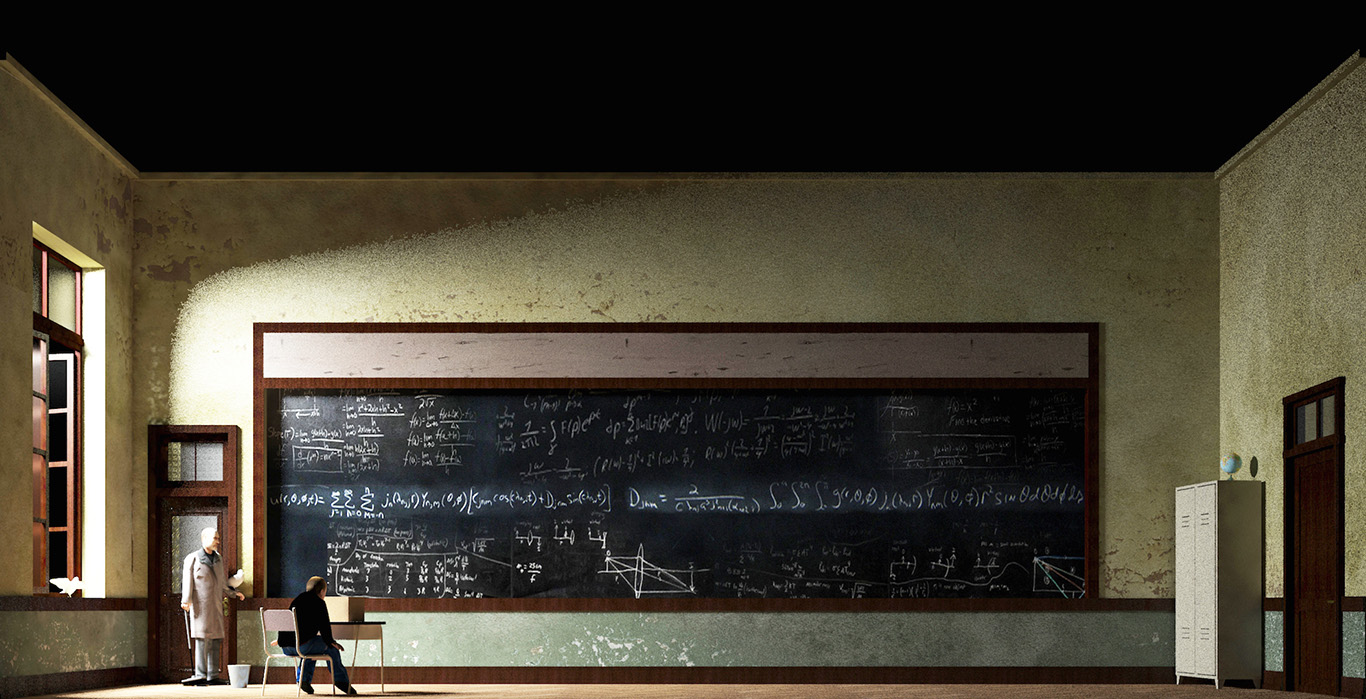 DIE ZAUBERFLÖTE ACCORDING TO DAMIANO MICHIELETTO
This is a new debut for Damiano Michieletto, who is directing Mozart's German masterpiece Die Zauberflöte at the Teatro La Fenice in Venice, beginning 20 October. He will be joined as usual by set designer Paolo Fantin, costume designer Carla Teti, and light designer Alessandro Carletti.
"The Magic Flute – says Damiano Michieletto – is a great allegory of the forces fighting for control over mankind. Since the French Revolution a new idea of education has emerged, where schooling should be secular, and I have thought of staging this imaginary and surreal allegory inside a school opening up to a real trip into individual discovery and awareness. Tamino and Pamina are joined by Papageno, who is illiterate but knows the unwritten language of animals, and they all experience the conflict between religious and secular education (exemplified by the conflict between the Queen of the Night and Sarastro) and open up to personal discovery of feelings and sexuality, of maturity as independence from our fathers".
Antonello Manacorda will be conducting.
Performances running until 31 October.