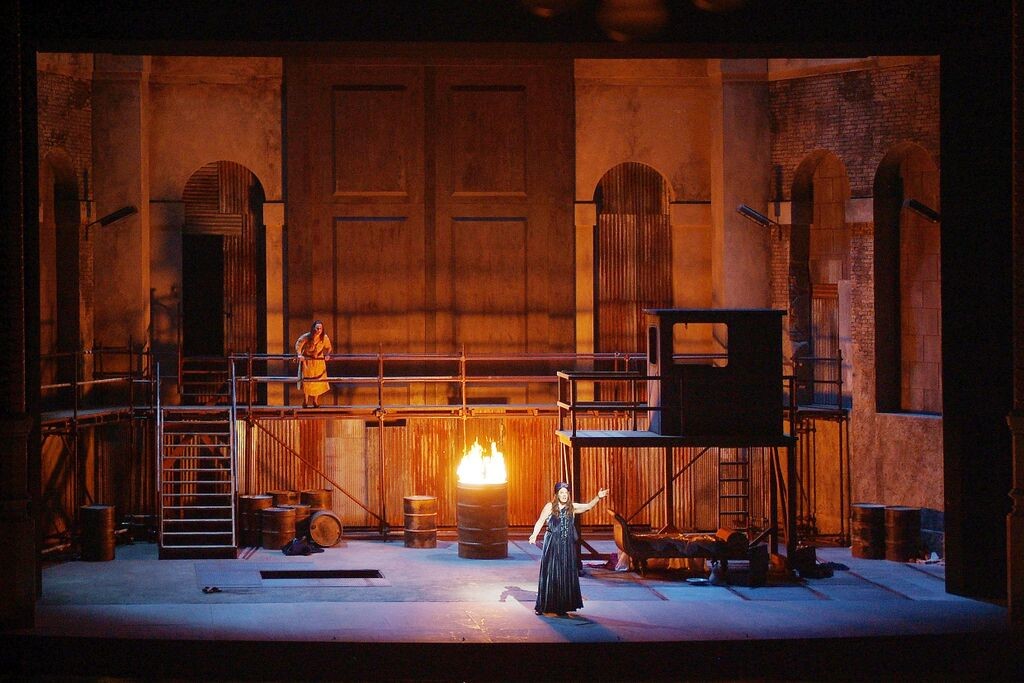 TEATRO COMUNALE DI BOLOGNA: ELEKTRA
Beginning on 15 November, Richard Strauss will once again be protagonist on the stage of the Teatro Comunale di Bologna with his Elektra.
It's the Freudian representation on a female character who dies in the delirium of a Dionysian dance. Strauss' masterpiece is the culmination of the composer's expressionist period, where harmonic paroxysm and extreme chromaticism reach a sort of point of no return.
Set around the 1940s, an ideal period to give Sophocles' immortal themes a tragic resonance through grey uniforms, Guy Joosten's work is based on the protagonist's complex emotional tangles and her relations with the other characters.
Lothar Zagrosek will be conducting.
The Opera will be running until 22 November.