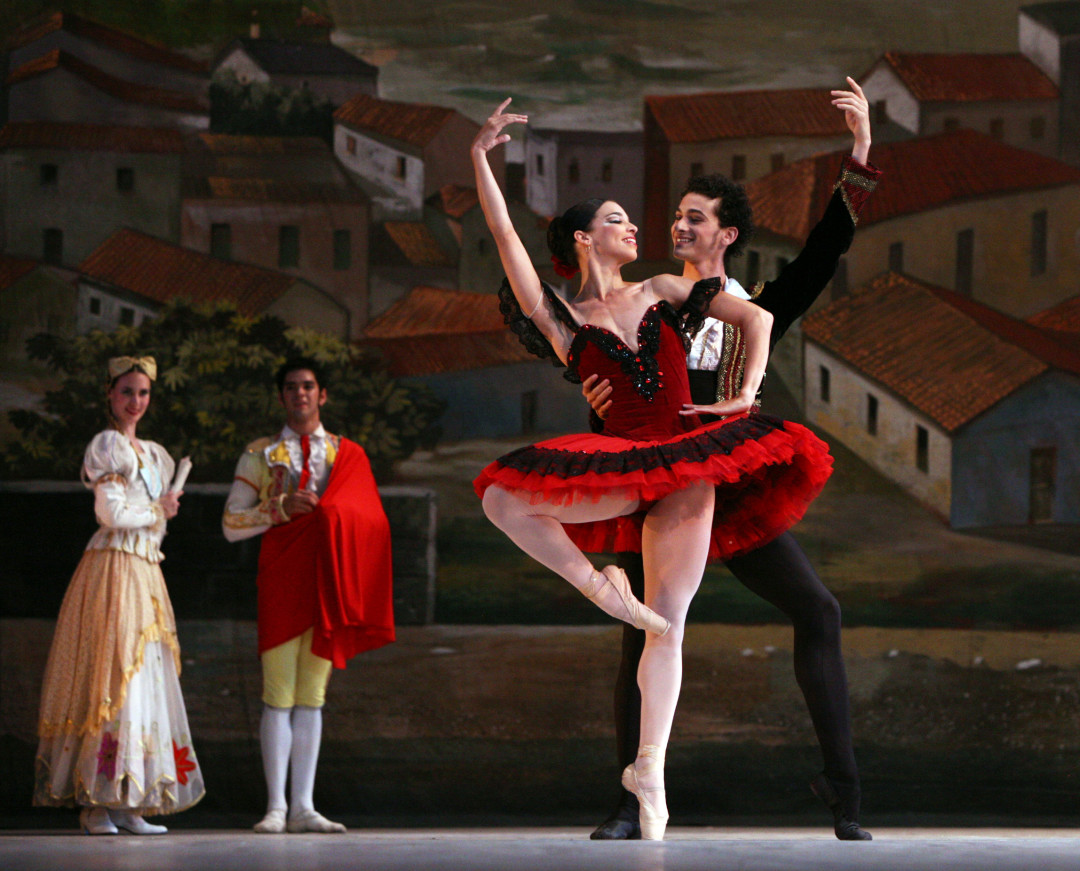 Royal Opera House Muscat: Don Quixote
Following Turandot's success, the Season of the Royal Opera House Muscat continues with Don Quixote, a ballet classic from Miguel de Cervantes' celebrated novel.
The Cuban National Ballet will perform on the ROHM stage on 29th, 30th and 31st of October.
Coreography: Alicia Alonso.
Giovanni Duarte will be conducting the RTV Slovenia Symphony Orchestra.