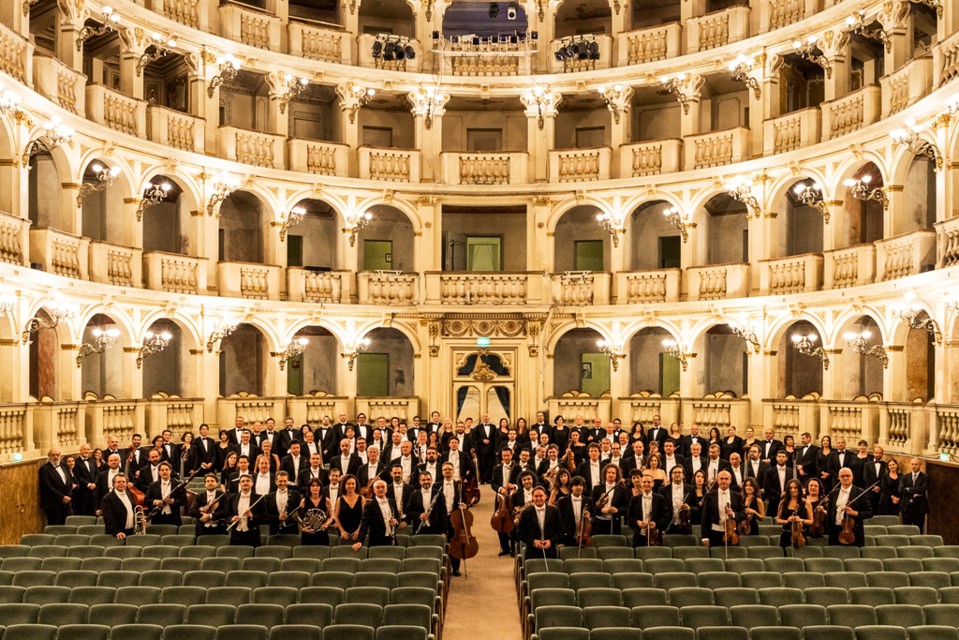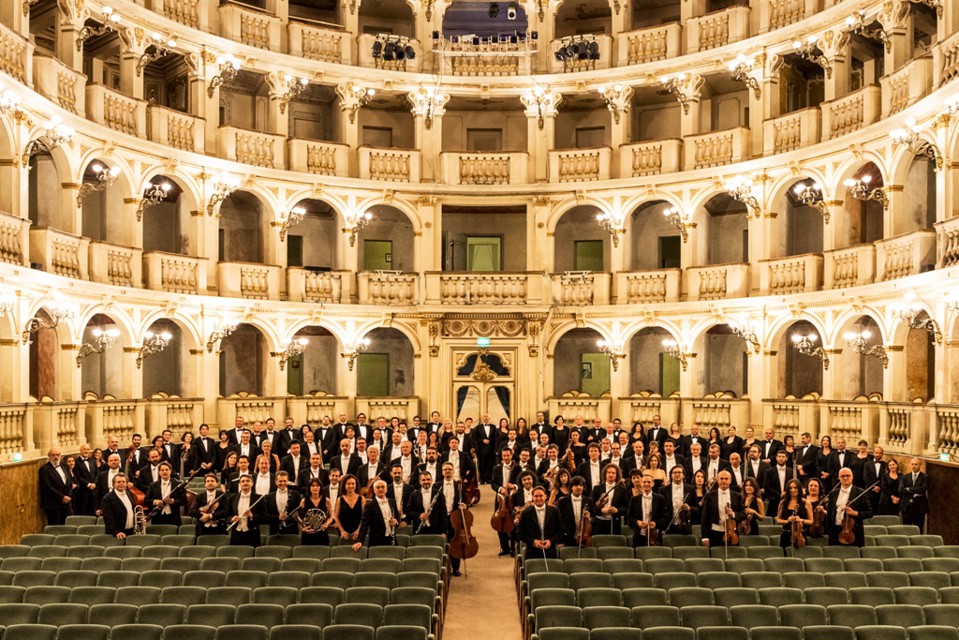 Teatro Comunale di Bologna: Brahms & Beethoven
Following Richard Strauss' Elektra, Lothar Zagrosek returns to conduct the Comunale di Bologna Orchestra on Thursday 26th November with a programme focused on two major German composers: Brahms and Beethoven. In the first part, pianist Alexander Romanovsky will be interpreting the Piano Concerto No. 2 in B-flat major Op. 83 by Johannes Brahms. In the second, the overture from Fidelio and the oratorio Christus am Ölberge op. 85 by Ludwig van Beethoven will be performed along with the Teatro Comunale Chorus, soprano Patrizia Biccirè, tenor Daniel Kirch and bass David Steffens.
Teatro Manzoni, Bologna (8.30 pm).