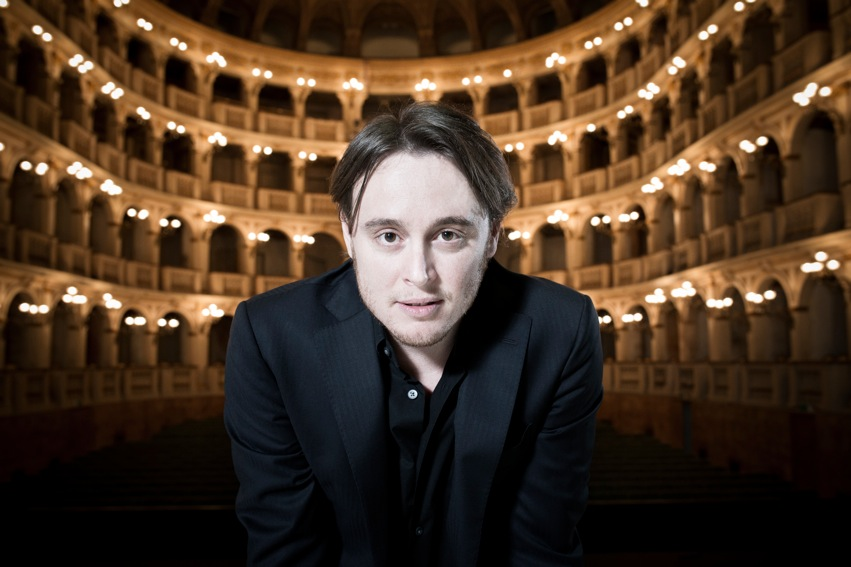 MICHELE MARIOTTI RETURNS TO THE MET TO CONDUCT ROSSINI'S LA DONNA DEL LAGO
After conducting the first ever Met production of Rossini's La Donna del Lago last February, Michele Mariotti will be back in New York next 11 December to once again present Walter Scott's masterpiece.
Set in 16th Century's Scontland, "La Donna del Lago is a fascinating opera – says Mariotti – especially because of its pre-romantic atmosphere, making it a sort of anticipation to Guillaume Tell. The Opera is full of Pan inspired influences, where nature holds a dominant role".
The staging is by Paul Curran.
Joyce DiDonato as Elena, Lawrence Brownlee as Giacomo V, Daniela Barcellona in the en travesti role of Malcom, and John Osborn as Rodrigo.
The Opera is scheduled to run in New York until 26 December.