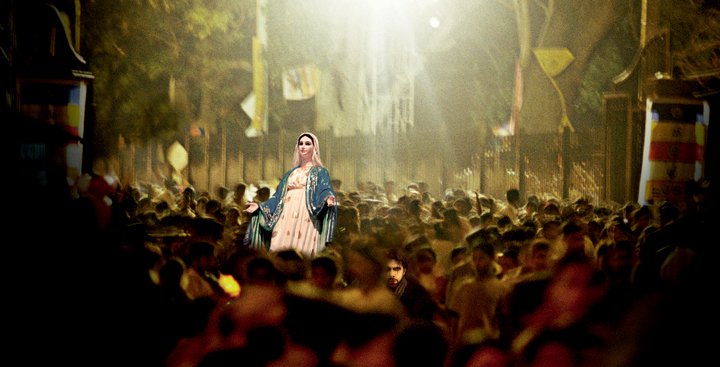 Damiano Michieletto: Cavalleria rusticana and Pagliacci at the Royal Opera House
Following a series of new shows, from London's Guillaume Tell to Die Zauberflöte at La Fenice in Venice, Damiano Michieletto is now dedicating himself to two one-act operas, symbols of Italian Verism.
"I tried to find a connection between the two stories – said Damiano Michieletto – even though they were not written to be performed together, and they were actually the work of two competing composers; still, even in their dramatic structure there are similar elements: religion imbued with folklore and social conventions, love, jealousy and murder; and both operas have musical intermezzos. I imagined them set in two different places but in the same ideal town of Southern Italy. Cavalleria Rusticana takes place in the home of Mamma Lucia, which is also a bakery. Pagliacci is set inside the parish hall, used as a theatre, in the same town. My aim is to bring out the truth from both stories. That's why I tried to remove the folklore and bring the stories to higher levels of passion, impact, but also of amusement. Because the two operas, especially Pagliacci, are also fun. Therefore I tried to make the most of the admixture between drama and amusement".
Sir Antonio Pappano will be conducting
Protagonists will be Eva-Maria Westbroek, Carmen Giannattasio e Aleksandra Antonenko
The opera will be broadcasted live in cinemas worldwide on December 10