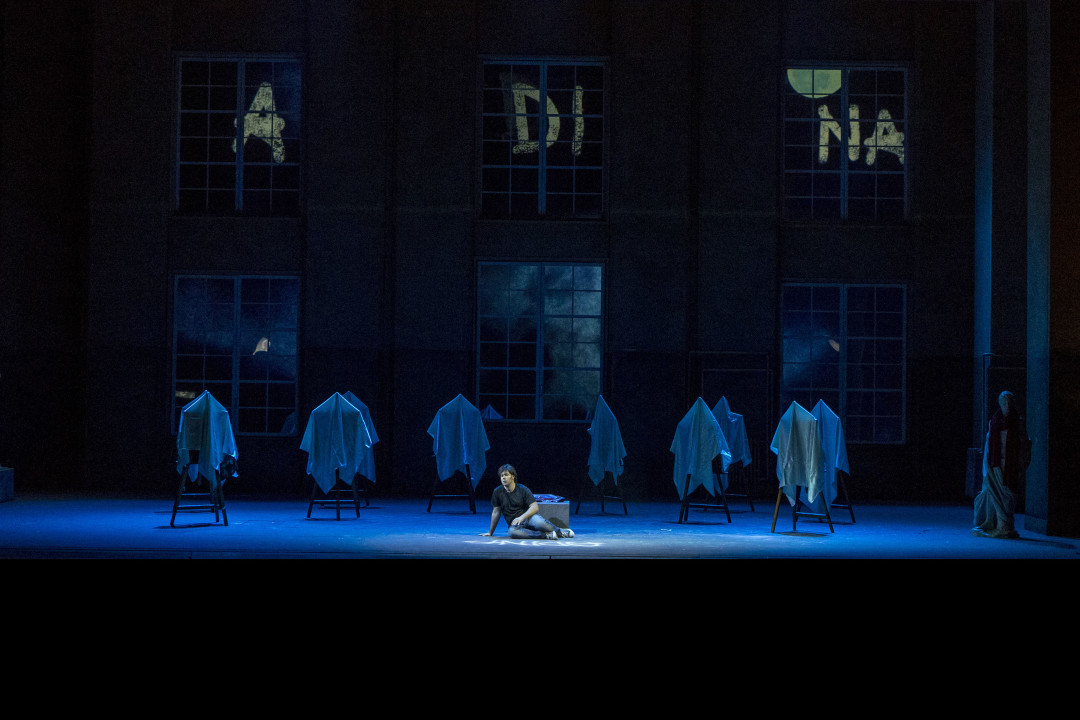 Teatro Comunale Bologna: L'elisir d'amore
Gaetano Donizetti's L'elisir d'amore returns to the stage of the Teatro Comunale in Bologna as latest opera of the 2015 Season, in the stage production realised by Rosetta Cucchi in 2010.
Stefano Ranzani will be conducting the Orchestra and the Chorus of the Teatro Comunale.
The cast includes: Barbara Bargnesi and Antonio Poli as Adina and Nemorino, Christian Senn and Alessandro Luongo as Belcore and Dulcamara (replaced by Rocìo Ignacio, Fabrizio Paesano, Vittorio Prato and Marco Filippo Romano for some performances). Elena Borin will be singing Giannetta as well.
This production will be broadcasted on Radio 3 on Tuesday 15th December at 8 pm.