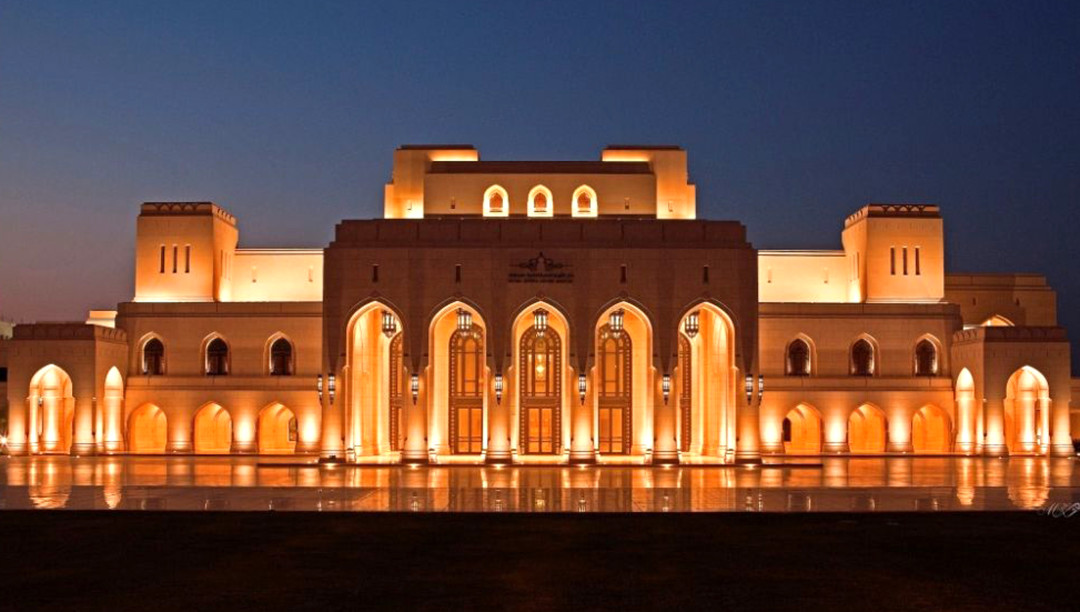 ROYAL OPERA HOUSE MUSCAT: LUCIA DI LAMMERMOOR
Gaetano Donizetti's Lucia di Lammermoor in the new mis-en-scene realised by Dario Argento for the Teatro Carlo Felice in Genova will be staged at the Royal Opera House in Muscat next January 14th, 2016.
Giampaolo Bisanti will be conducting.
Lucia Elena Mosuc/Jessica Nuccio
Edgardo Piero Pretti/Enea Scala
Enrico George Petean/ Marco Caria
Raimondo Giacomo Prestia
Arturo Edoardo Milletti
Normanno Luca Casalin
Alisa Martina Belli
Costumes by Gianluca Falaschi. Following performances on January 15 & 16.