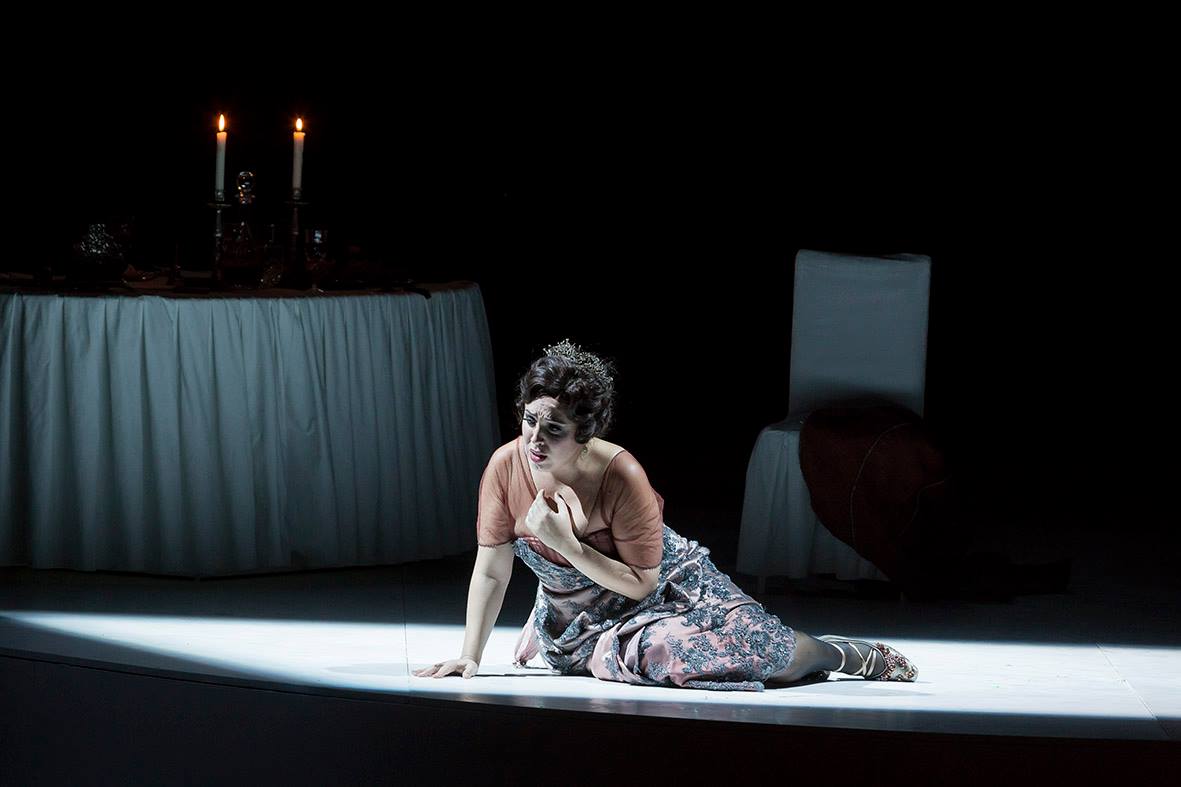 Maria José Siri: Tosca, Teatro Regio Torino
Following her debut as Odabella in Verdi's Attila – that has just opened the 2016 Opera Season at Teatro Comunale in Bologna – Maria José Siri returns to sing the title role in Giacomo Puccini's Tosca at Teatro Regio in Turin.
Renato Palumbo will be conducting.
The stage production is by Daniele Abbado.
The premiere will be broadcasted live on Rai-Radio3 on Tuesday 9th of February at 8pm.
More performances on February 11, 14, 17 & 21, 2016.