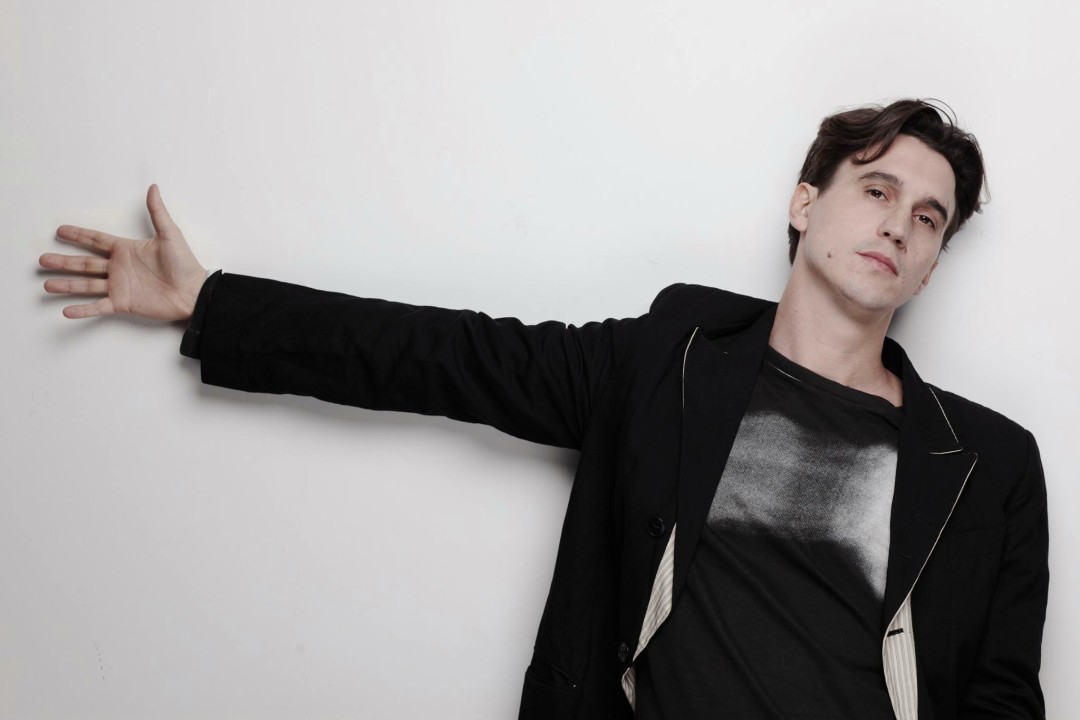 Damiano Michieletto: Otello
Following Puccini's Triptych in 2012 and Mozart's Idomeneo in 2013, Damiano Michieletto is producing his third opera in Vienna for the Theater an der Wien: Gioachino Rossini's Otello, on stage from 19 February 2016. Michieletto is facing Otello, or the Moor of Venice, for the first time. This serious opera has Rossini's neoclassical clarity merging into the very first Romantic anxieties.
"I have structured the relationship between the characters as if they were members of a rich aristocratic or bourgeois family – says Michieletto – Jago is Desdemona's cousin, where Emilia is her sister. The Doge and Elmiro represent the older generation: one representing political power, the other the industrial one. Within the family nothing is as it appears: words are deceitful and faces act out with masks and simulation, they are traps set to get the coveted heritage. The family – continues the director – is forced to get into financial ties with a rich foreigner, who is highly mistrusted because of his different religion and his different habits. Suspicion and fear dominate. Jago is ready to do anything to avoid that the "unworthy African" gets to lead and destroy his family's traditions, even to the point of marrying the firstborn Desdemona".
Working with Michieletto are once again stage designer Paolo Fantin, costume designer Carla Teti, and light designer Alessandro Carletti.
Antonello Manacorda will be conducting the Wiener Symphoniker and the Arnold Schoenberg Chor.
The opera's protagonists are John Osborne (Otello), Nino Machaidze (Desdemona), Vladimir Dmitruk (Iago), Maxim Mironov (Rodrigo), Fulvio Bettini (Elmiro Barberigo), Gaia Petrone (Emilia) and Nicola Pamio (Doge).
Performances also on 21, 23, 26, 28 February, and on 1 March 2016.