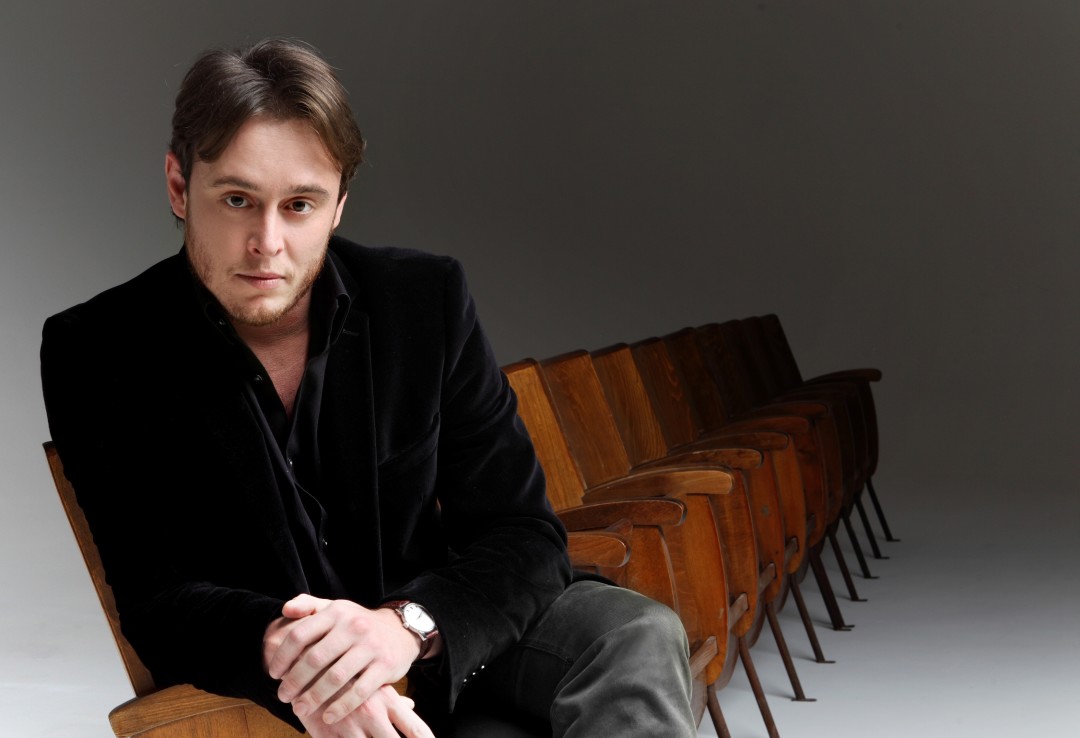 Michele Mariotti: I due Foscari – Teatro alla Scala
Following Attila at the Teatro Comunale in Bologna in January, Michele Mariotti will be soon conducting another opera by Giuseppe Verdi: I due Foscari, on stage at the Teatro alla Scala from February 25th until March 25th, 2016.
This new stage production by Alvis Hermanis will be interpreted by Plácido Domingo – alternating with Luca Salsi in the role of Francesco Foscari – Anna Pirozzi (Lucrezia Contarini), Francesco Meli (Jacopo Foscari), Andrea Concetti (Jacopo Loredano), Edoardo Milletti (Barbarigo) and Chiara Isotton (Pisana).
Coro & Orchestra of the Teatro alla Scala
Deferred coverage at 8:30 pm on Classica HD (channel 138 on Sky).