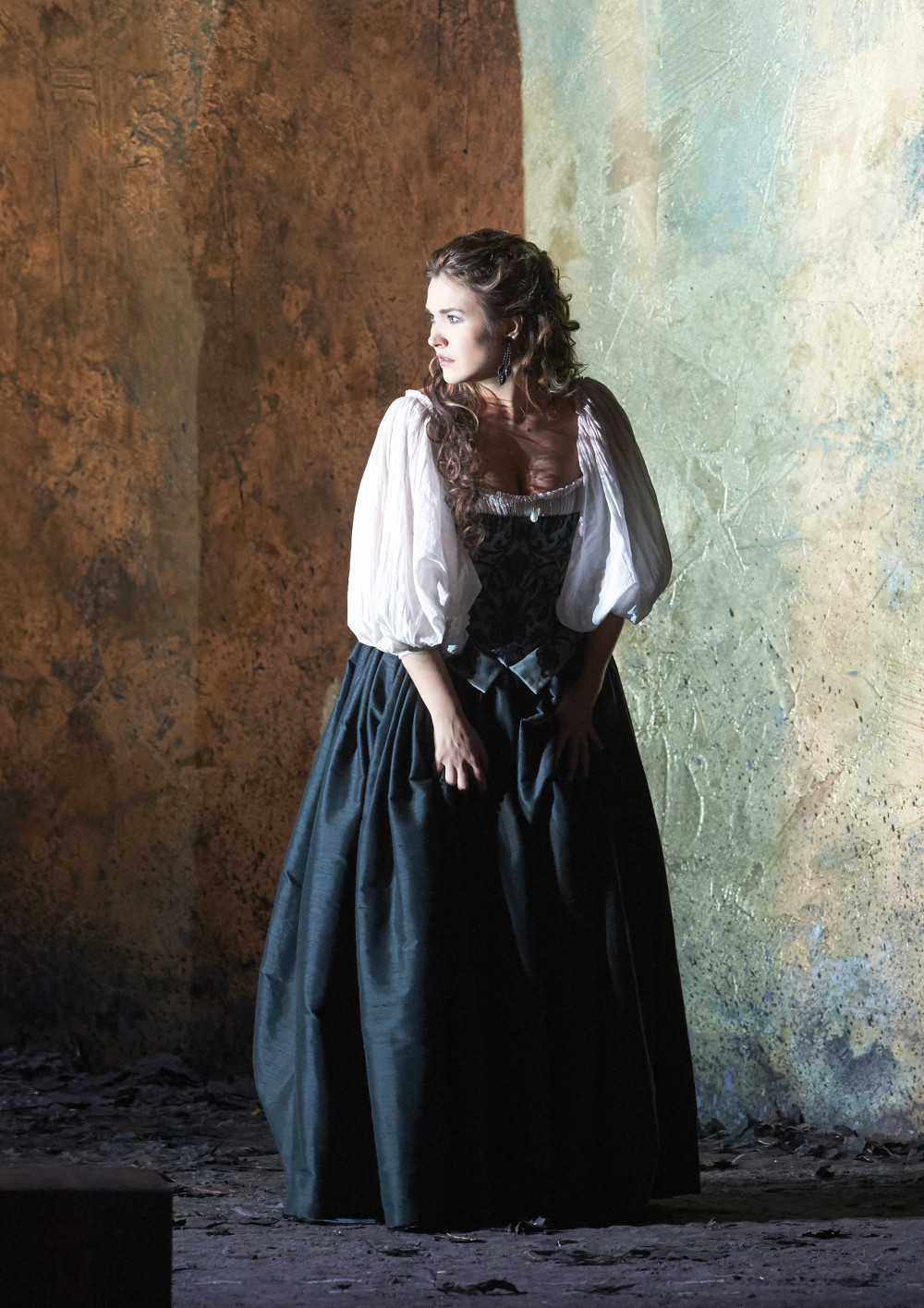 Olga Peretyatko: "Rigoletto", Opéra de Paris
Having recently sung the same role at the Metropolitan Opera in New York, at the Teatro Real in Madrid and at the Wiener Staatsoper, Olga Peretyatko will be singing again Gilda in Giuseppe Verdi's Rigoletto at the Opéra Bastille in Paris.
Nicola Luisotti will be conducting.
Stage production by Claus Guth.
Performances on:
April 9, 11, 14, 17, 23, 26
May 2, 5, 10, 16, 24