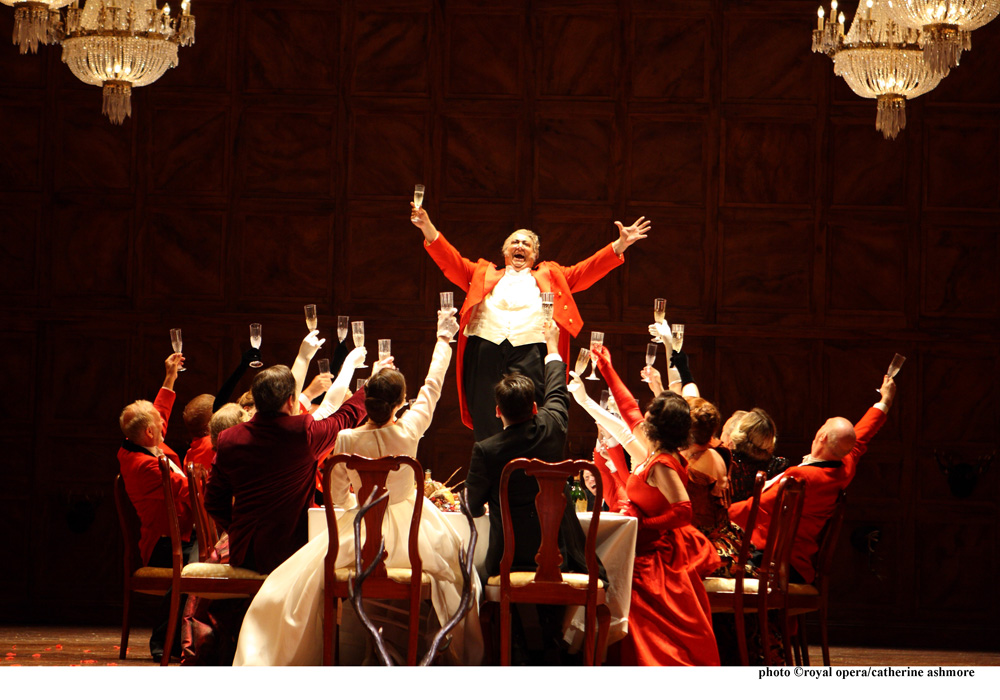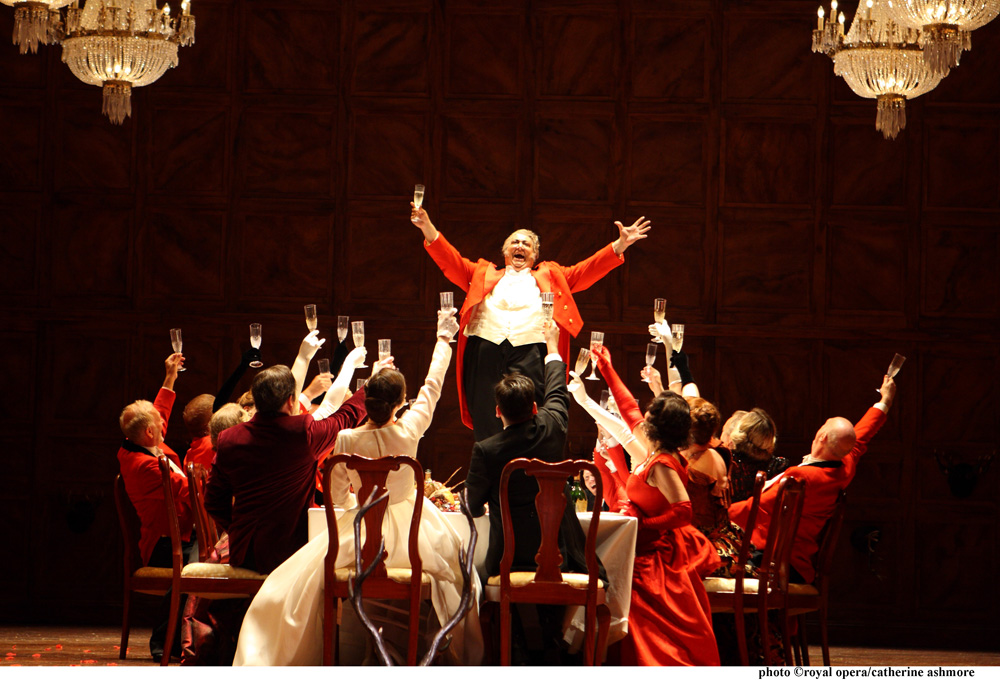 Ambrogio Maestri: Falstaff
After well over 250 interpretations of the role, from New York to Tokyo, from London to Paris, from Sao Paolo to Buenos Aires, Ambrogio Maestri is once again interpreting the title role of Giuseppe Verdi's masterpiece, Falstaff, conducted by Riccardo Muti, who chose him for the same role at La Scala in 2001. The opera, here in a concert performance, is scheduled on 21, 23 and 26 April in Chicago, with the Chicago Symphony Orchestra, of which Muti is Musical Director.
"Singing Falstaff with Maestro Muti is very something special to me – says Maestri – it's a somewhat like going back to the beginning of my career, and to the beginnings of my interpretation of Falstaff. It was M° Muti himself who had selected me for the role, for La Scala's celebrations of the 100th anniversary of Verdi's death. He had me study it for over a year before I could make my debut, building on every little detail of the character.
Since then I have sung the role in more than 25 different opera houses, from Vienna's Staatsoper to Salzburg's Festival, down to the small theatre in Busseto, Verdi's home town. Through the years I have started a path of research and interpretation analysis that has brought me to feel this character as a real alter ego. Each new production is a challenge allowing me to experiment on new interpretative and vocal nuances – continues the baritone – And with experience I can now say that inside me there is much of Sir John".
Falstaff ends the cycle of the three operas by Verdi  inspired by Shakespeare which Muti has interpreted with the Chicago Symphony Orchestra. Next to Ambrogio Maestri are Eleonora Buratto (Alice), Luca Salsi (Ford), Rosa Feola (Nannetta), Saimir Pirgu (Fenton), Daniela Barcellona (Quickly), Laura Polverelli (Meg), Anicio Zorzi Giustiniani (Bardolfo), Luca Dall'Amico (Pistola), and Saverio Fiore (Cajus). Director of the Chycago Symphony Chorus is Duan Wolfe.