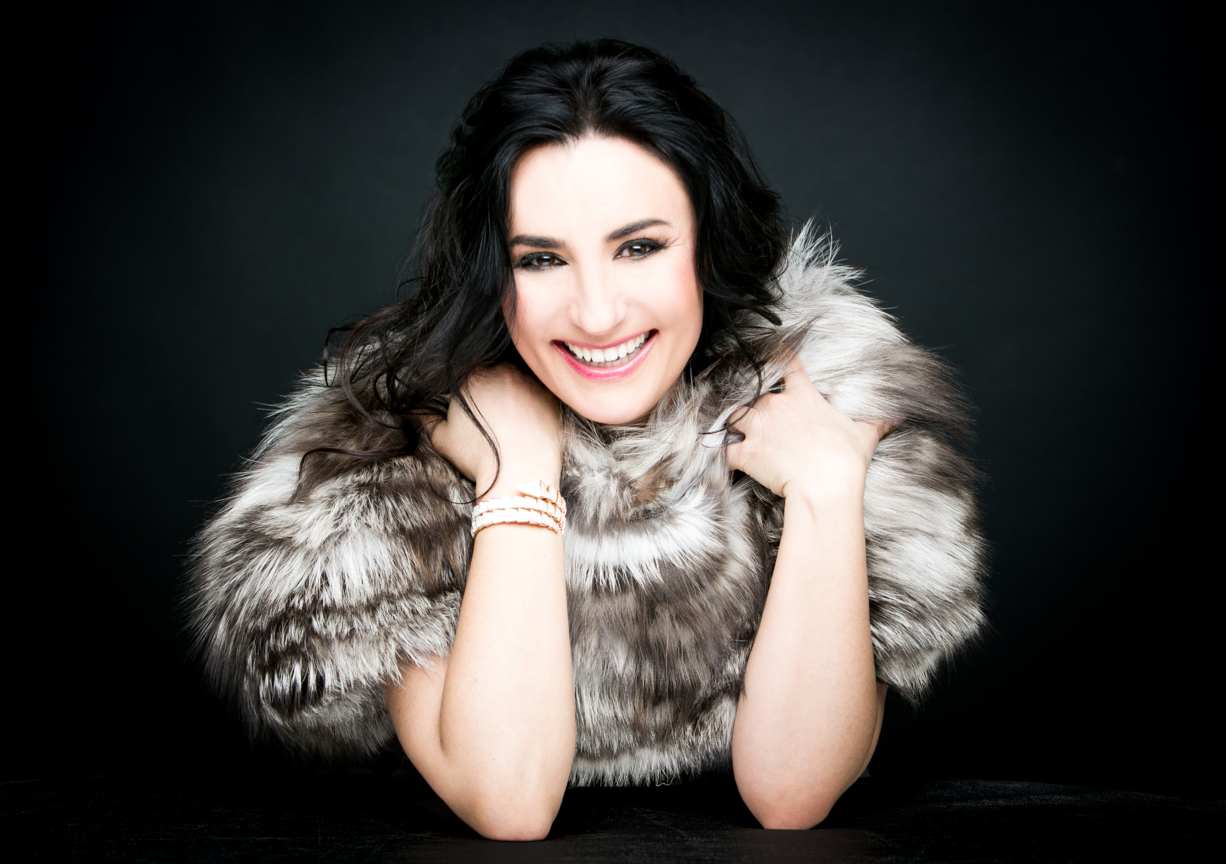 Carmela Remigio: "L'incoronazione di Poppea"
Carmela Remigio will be singing the title role in Monteverdi's L'incoronazione di Poppea, on stage at the Teatro alla Scala from September 22 to October 1.
Rinaldo Alessandrini will be conducting the Orchestra of the Teatro alla Scala. The stage production is realised by Bob Wilson.
Next to her are Monica Bacelli (La Virtù/Ottavia), Sara Mingardo (Ottone) and Leonardo Cortellazzi (Nerone).
Info: > Teatro alla Scala