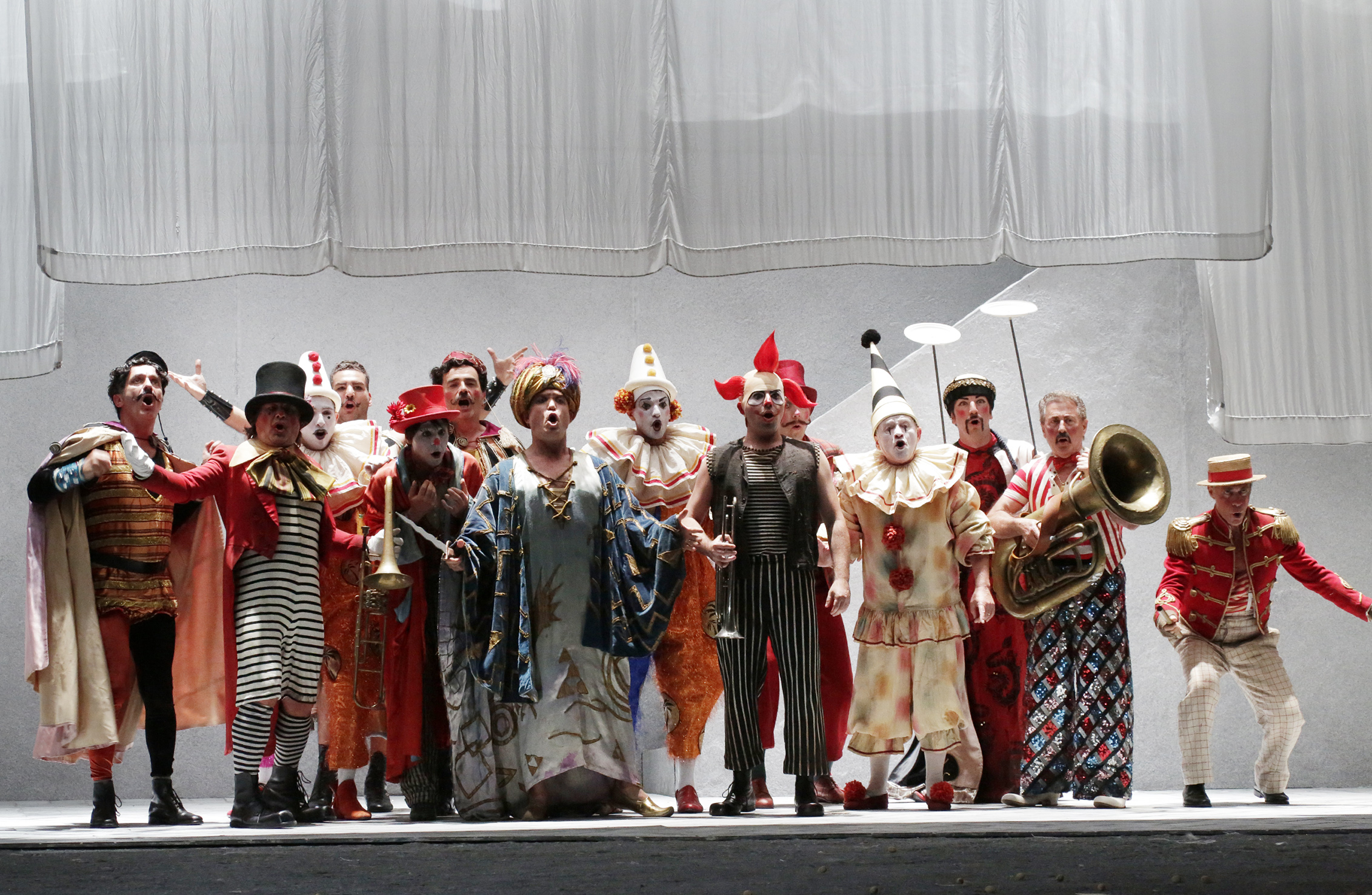 TCBO: Il turco in Italia
Teatro Comunale Bologna's Opera Season continues with Il turco in Italia by Gioachino Rossini, running from March 10.
This production – coming from the Rossini Opera Festival 2016 – is realised by Davide Livermore. American conductor Christopher Frankiln will be leading the TCBO Orchestra.
With Simone Alberghini (Selim), Hasmik Torosyan (Donna Fiorilla), Nicola Alaimo (Don Geronio) – who will be singing in each performance, apart from the last one on March 18, when he will be replaced by Marco Bussi – Maxim Mironov (Don Narciso), Alfonso Antoniozzi (Prosdocimo), Aya Wakizono (Zaida) and Alessandro Luciano (Albazar).
Repeat performances until March 18.
> TCBO