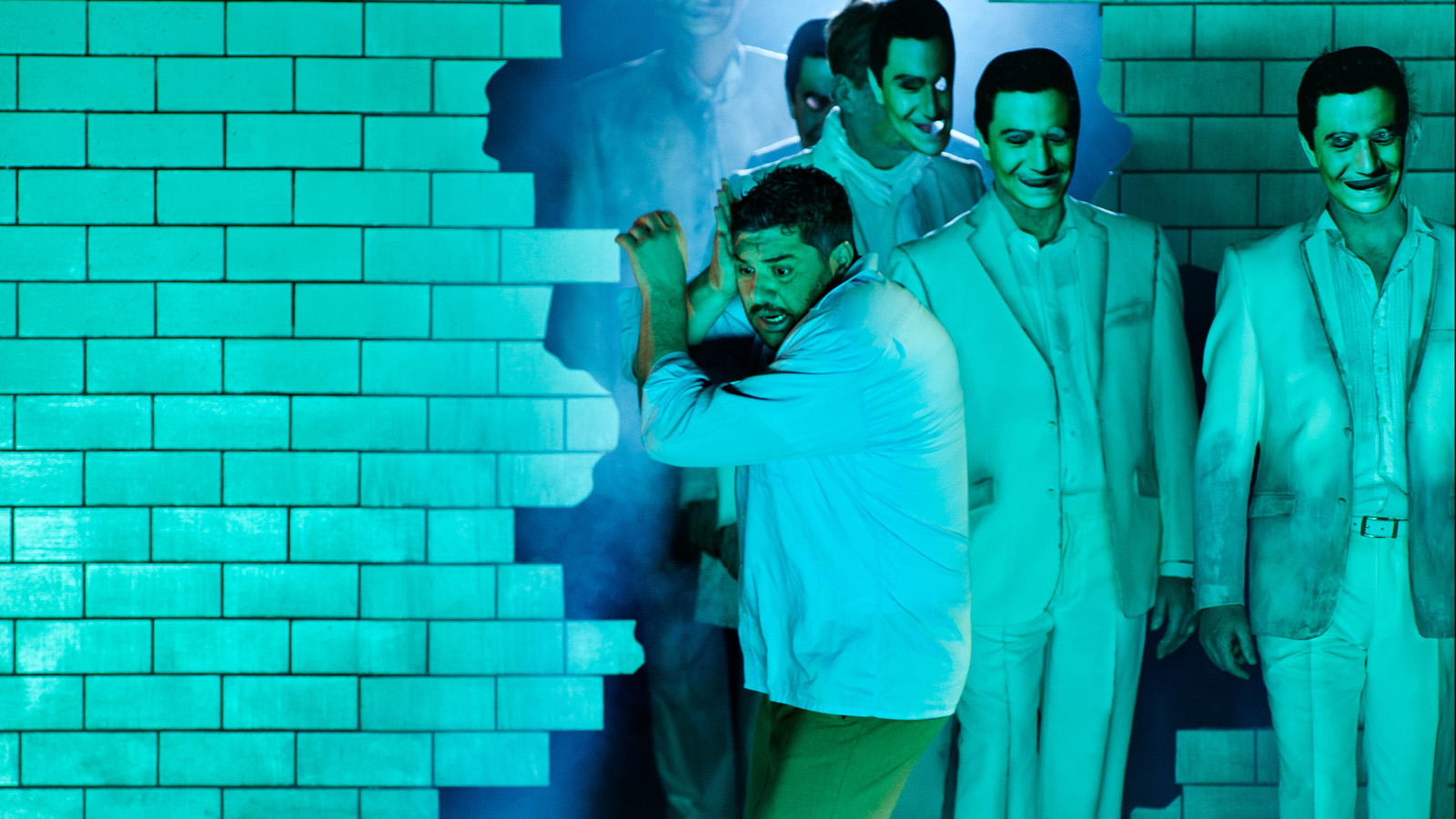 Salsi & Michieletto: "Rigoletto"
Following the success of his Viaggio a Reims, Italian stage director Damiano Michieletto is returning to the Dutch National Opera in Amsterdam with a new production of Giuseppe Verdi's Rigoletto, on stage beginning 9 May at 8pm. Carlo Rizzi will be conducting the Netherlands Philharmonic Orchestra and the Chorus of the Opera House. Baritone Luca Salsi will be playing the title role next to tenor Saimir Pirgu playing the Duca di Mantova, soprano Lisette Oropesa interpreting Gilda, bass Rafal Siwek as Sparafucile, and Annalisa Stroppa in the role of his sister Maddalena. Scenes are by Paolo Fantin, costumes by Agostino Cavalca, and light designs are by Alessandro Carletti.
"The show – says Damiano Michieletto – focuses on the tragedy of a father who paradoxically destroys what is most precious to him, the very thing that is his only chance to appreciate humanity, tenderness, and love: his own daughter. The center of everything is him, Rigoletto, aware of the responsibility he has over the tragedy that has brought him to desperation and madness.
The whole story is experienced by him after he finds the dead body of his daughter. Rigoletto relives the events as if to free himself of his guilt feelings. The other characters become his obsession: they are all dressed in white, like the guests of an asylum where he finds himself after producing the tragedy. The only one who is not dressed in white, thus underlining her humanity and truthfulness, is Gilda.
What impresses the most in the opera – concludes Michieletto – are the high level of unrest, the weight of the tragedy, the cynicism and the cruelty of the characters who laugh at the pain of others. Everything is therefore happening as an hallucination where Rigoletto is the absolute protagonist of a show that turns out to be essentially a search into the human tragedy experienced by a father".
Rigoletto will be on stage in Amsterdam until 5 June. After the production Damiano Michieletto will be working on the revival of Rossini's Viaggio a Reims – which began in Amsterdam – at the Teatro dell'Opera in Rome, from 14 June.
Info > De Nationale Opera