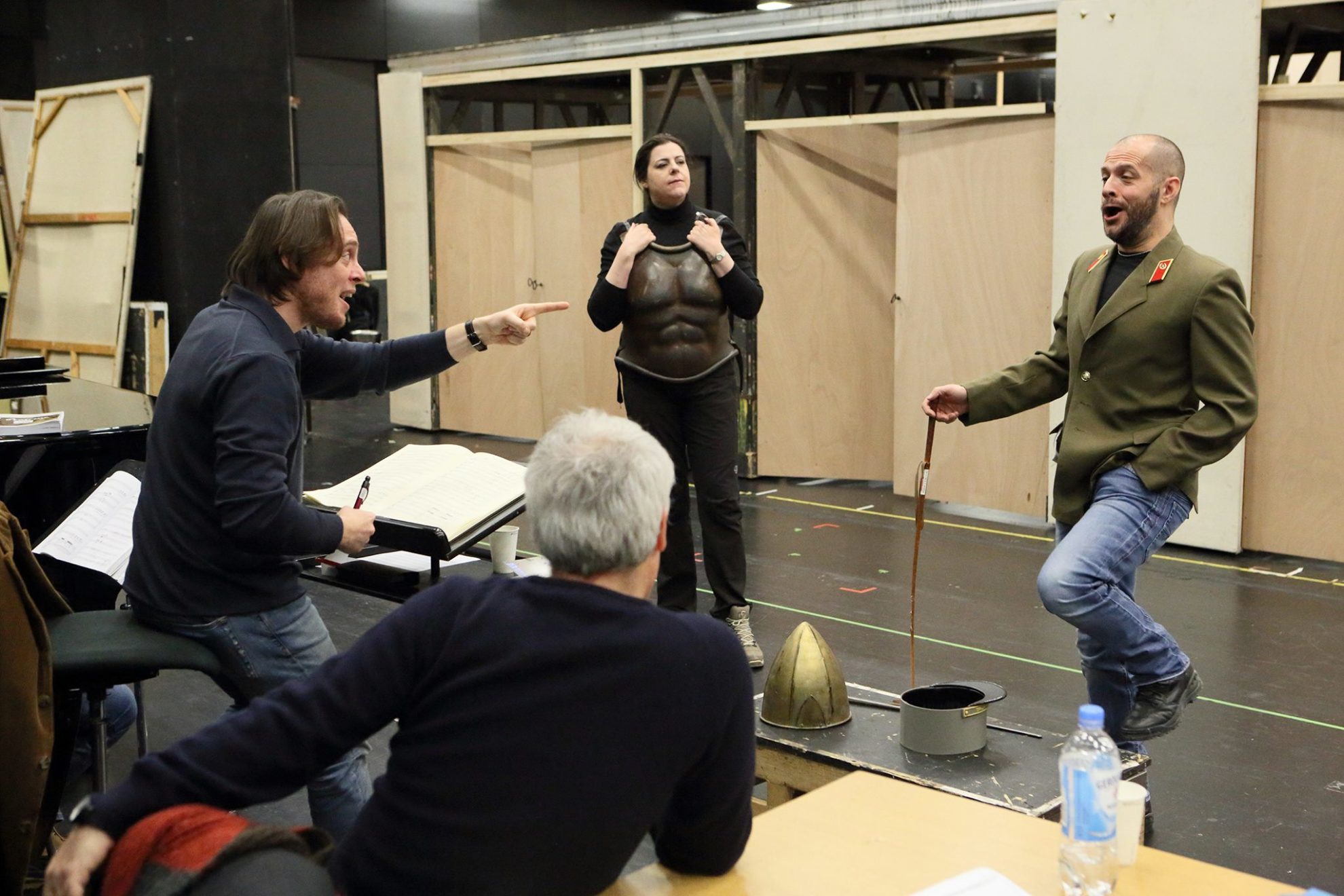 Mariotti & Barcellona: "Semiramide"
Michele Mariotti is back at the Bayerische Staatsoper on July 21 and 24 for two more re-runs of Rossini's Semiramide. On stage portraying Arsace Daniela Barcellona.
The stage direction is signed by David Alden, the setting by Paul Steinberg, the costumes by Buki Shiff, the lighting by Michael Bauer, while the coreographies are curated by Beate Vollack and the videos by Robert Pflanz.
The same cast of last February's premiere is back on stage: Joyce DiDonato, in the role of the title, Alex Esposito as Assur and Lawrence Brownlee as Idreno. The Choir and the Orchestra are the Bayerische Staatsoper's.