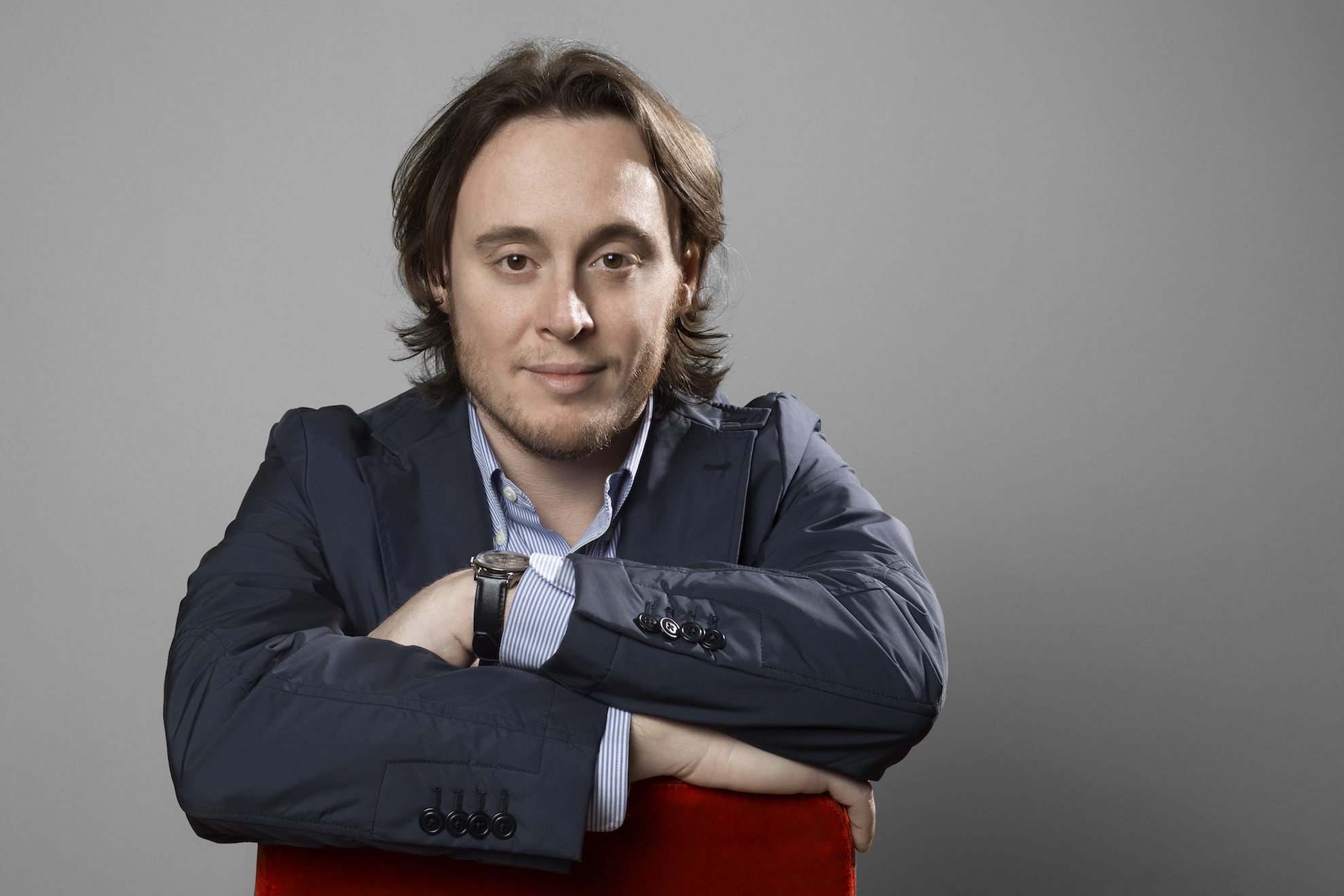 Mariotti: "I due Foscari"
Following his personal success at La Scala in Milan in February 2016, Italian orchestra conductor Michele Mariotti is to interpret again Giuseppe Verdi's I Due Foscari and to make his debut at the Salzburg Festival. On Friday 11 August at 7.30pm, and on Monday 14 August at 3.30pm he will be conducting the Mozarteumorchester Salzburg at the Grosses Festpielhaus in the Austrian city where he will be leading a set of interpreters captained by Placido Domingo, who is playing – as already done at La Scala in 2016 – the role of Francesco Foscari. Next to him, the interpreters involved in the concert performance of Verdi's tragedy are Jospeh Calleja as Jacopo Foscari, Maria Agresta as Lucrezia Contarini, Roberto Tagliavini playing Jacopo Loredano, and Bror Magnus Tødenes playing Barbarigo. The chorus, led by Walter Zehm, is the Philharmonia Chor Wien.
"I Due Foscari falls within my personal journey dedicated to Verdi's early operas – says Michele Mariotti – These are titles I have tried to think of independently from the later ones, avoiding any possible comparison. They have their own language: Verdi's musical writing shows a progressive development, from Oberto down to Falstaff. I've tried to approach all of his early operas with true sincerity, trying to consider them as elements belonging to a specific moment in his career. We are to trust Verdi's early language, a simple one indeed, but also a concise and straightforward one, a language that reaches the listener in a very effective way. This opera is particularly filled with violence, because the very relationships between the main characters are violent, and they are reflected in the specific dark tones that make the opera so modern. We need only think of the second act, of the cello and viola's soliloquy: a very intense moment both for its intellectual scope, and for it romantic contents, in a very philosophically sense. I had the privilege – concludes Mariotti – to conduct Placido Domingo already at La Scala. A great interpreter of the role of Francesco Foscari who charged the character with great charisma and incredible humanity".
Recently awarded the 36th "Premio Abbiati" by the Italian Music Critics as 2016 best orchestra conductor, after I Due Foscari Michele Mariotti will be conducting Verdi's La Forza del Destino at the opening of the Season of the Dutch Opera in September, and Lucia di Lammermoor at the Royal Opera House in London in October. In 2017 he will be interpreting Puccini's La Bohéme, opening the Teatro Comunale di Bologna, where he is musical director.