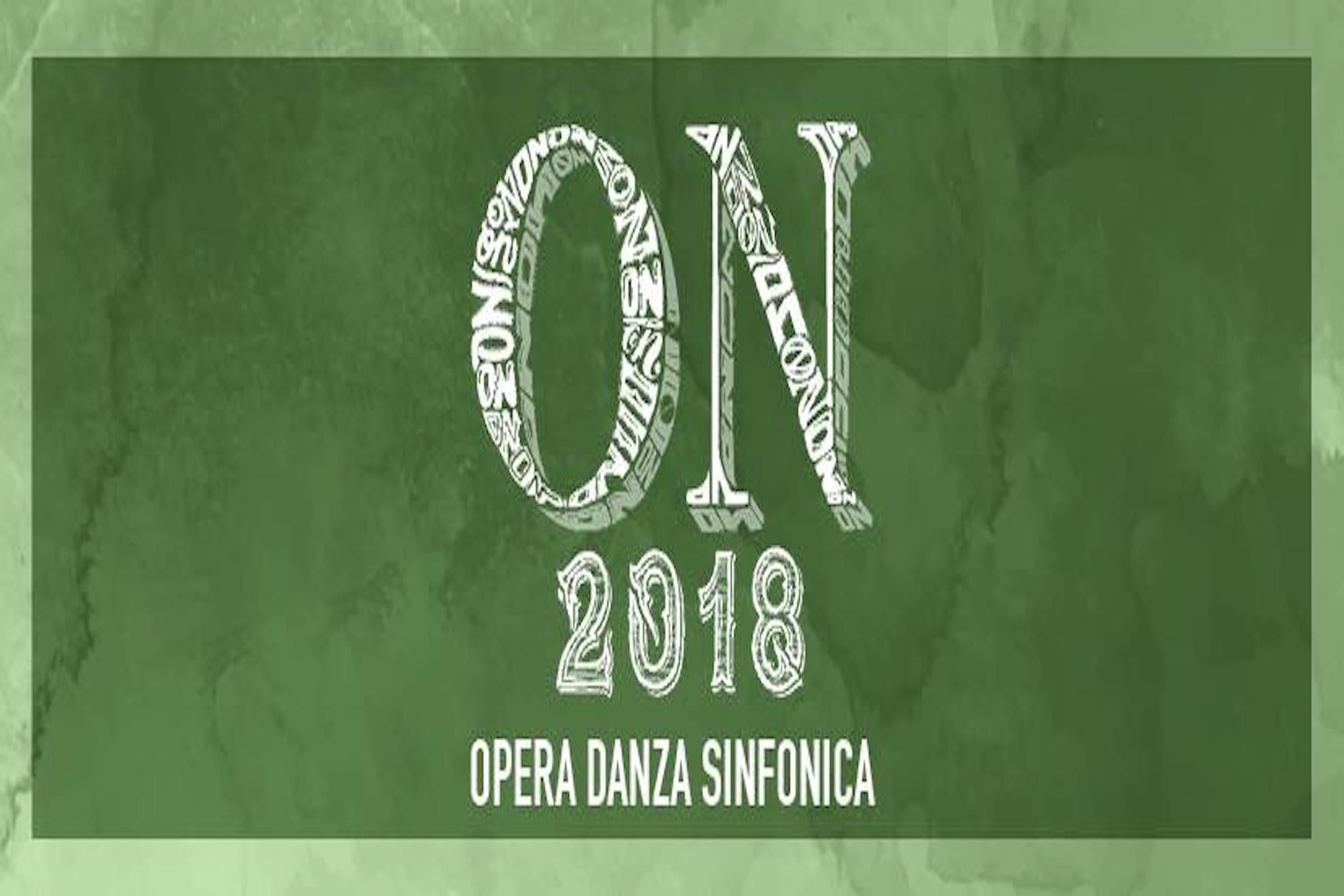 TCBO: "ON" – 2018 SEASON
"ON", the new 2018 Opera, Ballet and Concert Season of Teatro Comunale di Bologna.
The opening will be on January 19 with the new production of La bohème.
TV and Radio broadcastings on Rai 5 and Radio 3.
The concert season will start on February 1.
Michele Mariotti conducts three operas, six concerts and two performances on tour in Paris.