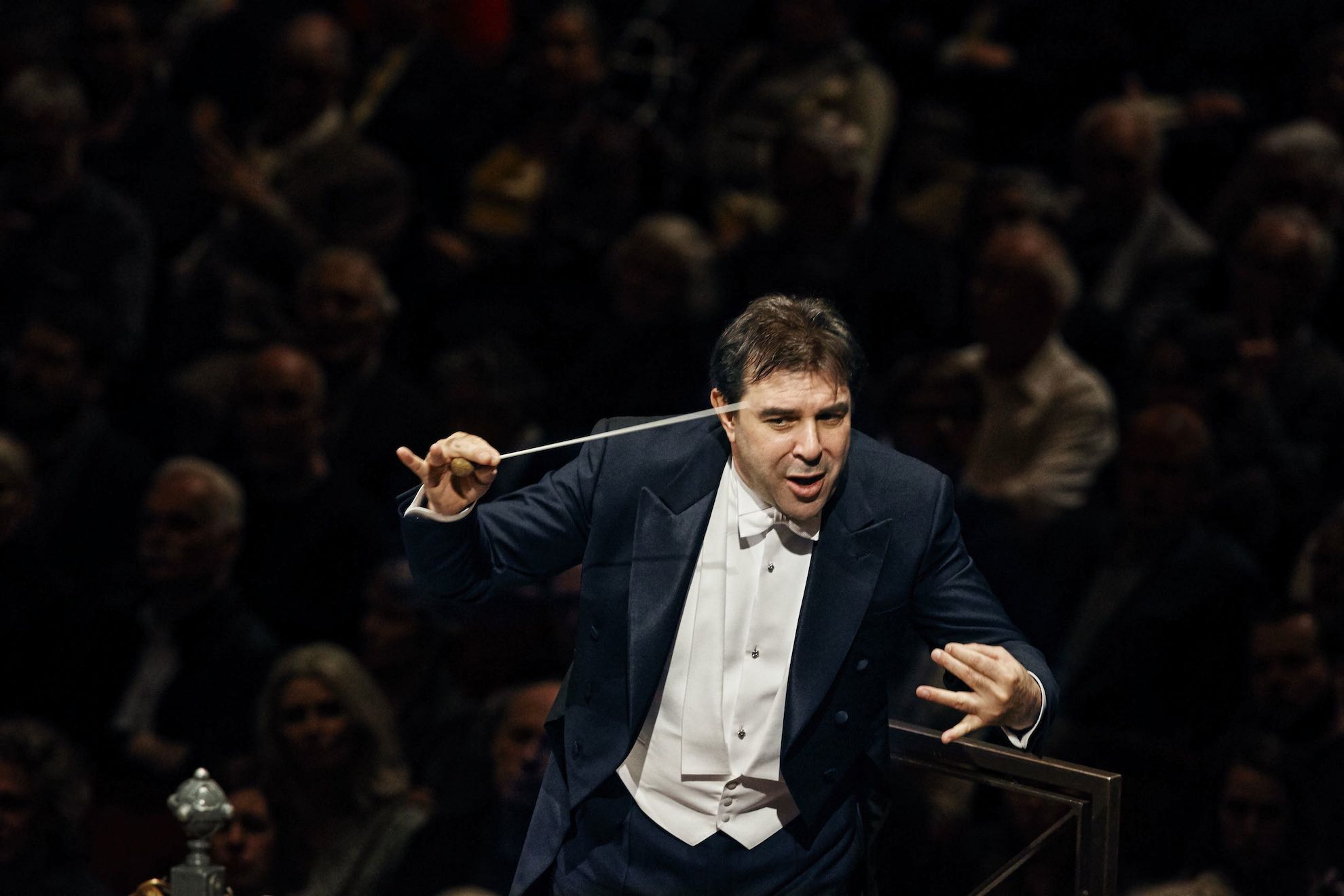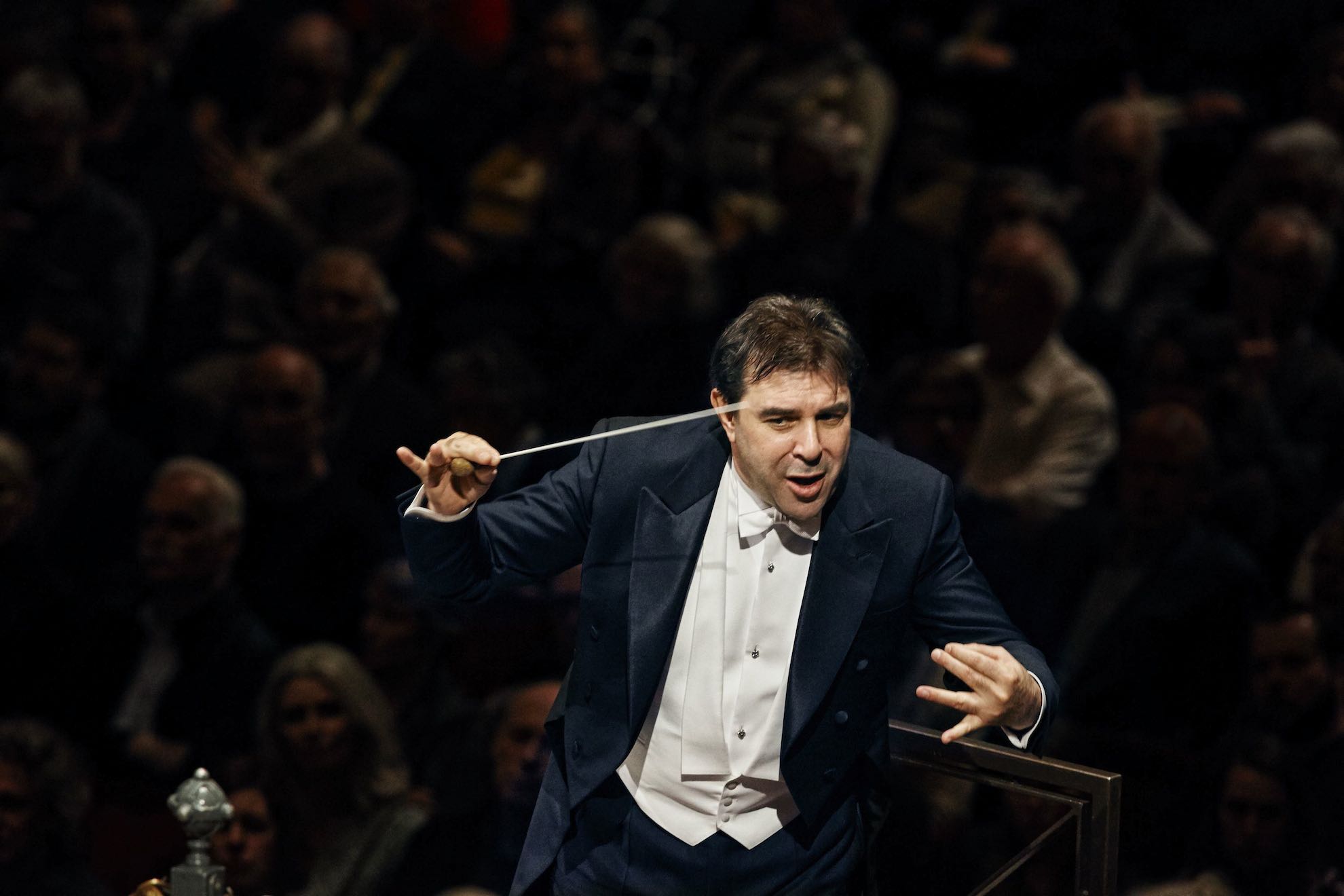 Gatti: Royal Concertgebouw Orchestra
Daniele Gatti is back on the podium of the Royal Concertgebow on January 5th and 7th with a concert that opens with the "Prelude and good Friday spell" from "Parsifal" by Richard Wagner and continues with the Anton Bruckner's Ninth Symphony.
The Chief Conductor will be again in Amsterdam on January 10th and 11th, but with a different program: Max Bruch's Violin Concerto N°. 1, with Janine Jansen as solist, and Gustav Mahler's Symphony N°. 1 "Titan".
Info > Royal Concertgebouw Orchestra