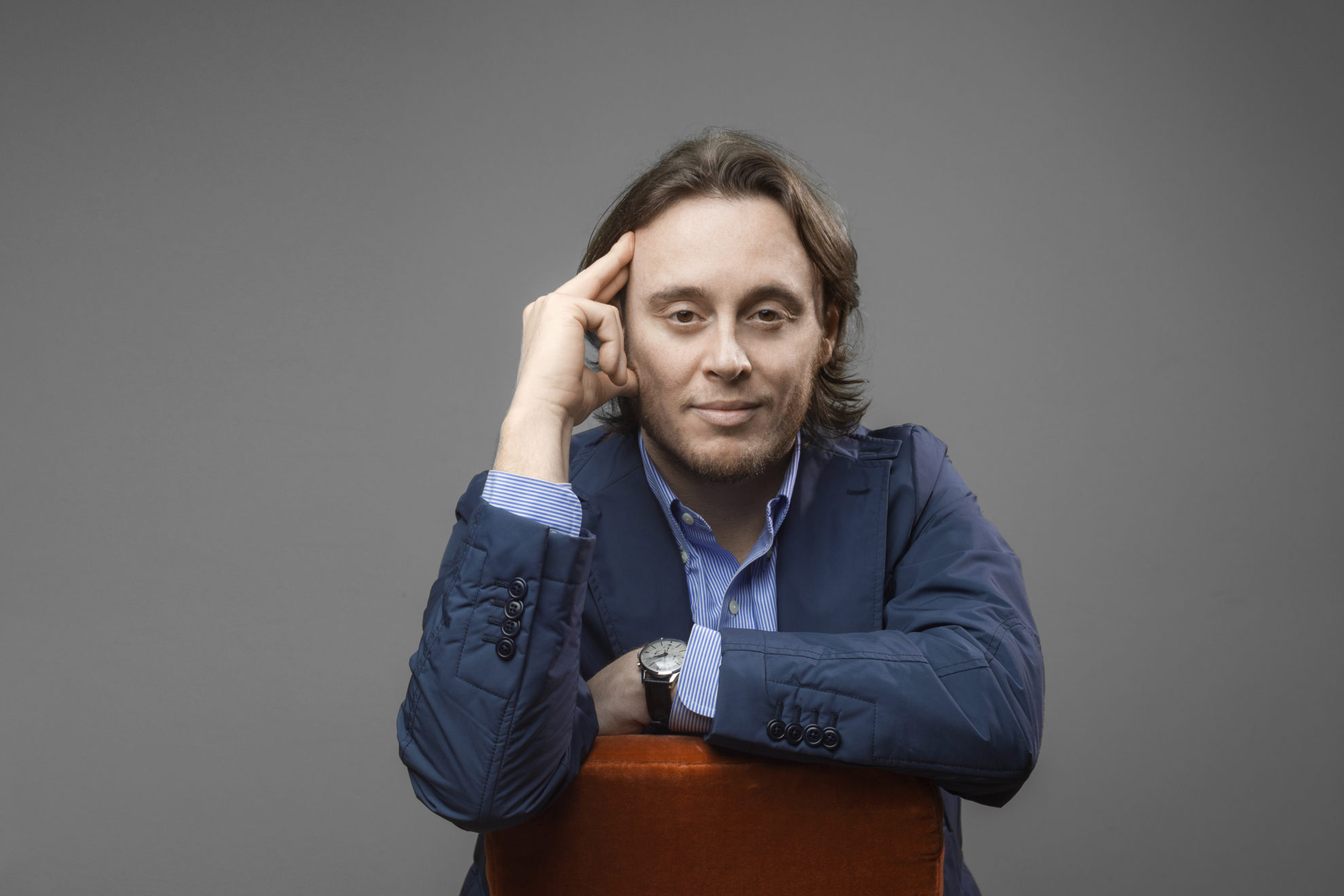 Mariotti: "La bohème"
Michele Mariotti will be back on the podium of the Teatro Comunale di Bologna to conduct La bohème which will open the new opera season "ON" 2018 on January 19th at 20.00.
The new production is staged by Graham Vick, who returns to work together with Michele Mariotti after the success of Rossini's Guillaume Tell in 2014.
Musical Director of the Teatro Comunale di Bologna since 2014, Michele Mariotti is thus making his Puccini debut.
The Chorus of the Teatro Comunale is directed by Andrea Faidutti, while the Children's Chorus by Alhambra Superchi.
The cast offers the experienced fresh young voices of Mariangela Sicilia as Mimì, Francesco Demuro as Rodolfo, Hasmik Torosyan as Musetta and Nicola Alaimo as Marcello side by side with those of Andrea Vincenzo Bonsignore as Schaunard, Evgeny Stavinsky as Colline, Bruno Lazzaretti in the double role of Benoit and Alcindoro and Guang Hi as Parpignol. On January 20th , 23rd , 25th , 28th  the four main characters will be sung by Alessandra Marianelli, Matteo Lippi, Ruth Iniesta and Sergio Vitale.
The show will be broadcasted live in all the cinemas of  the Rai Com  circuit "All'Opera" on January 24th at 20.00 and it will be showing in television on Rai5 on January 25th at 21.15. The premiere will be aired live on RAI Radio 3, on January 19th at 20.00.
Info > Teatro Comunale di Bologna