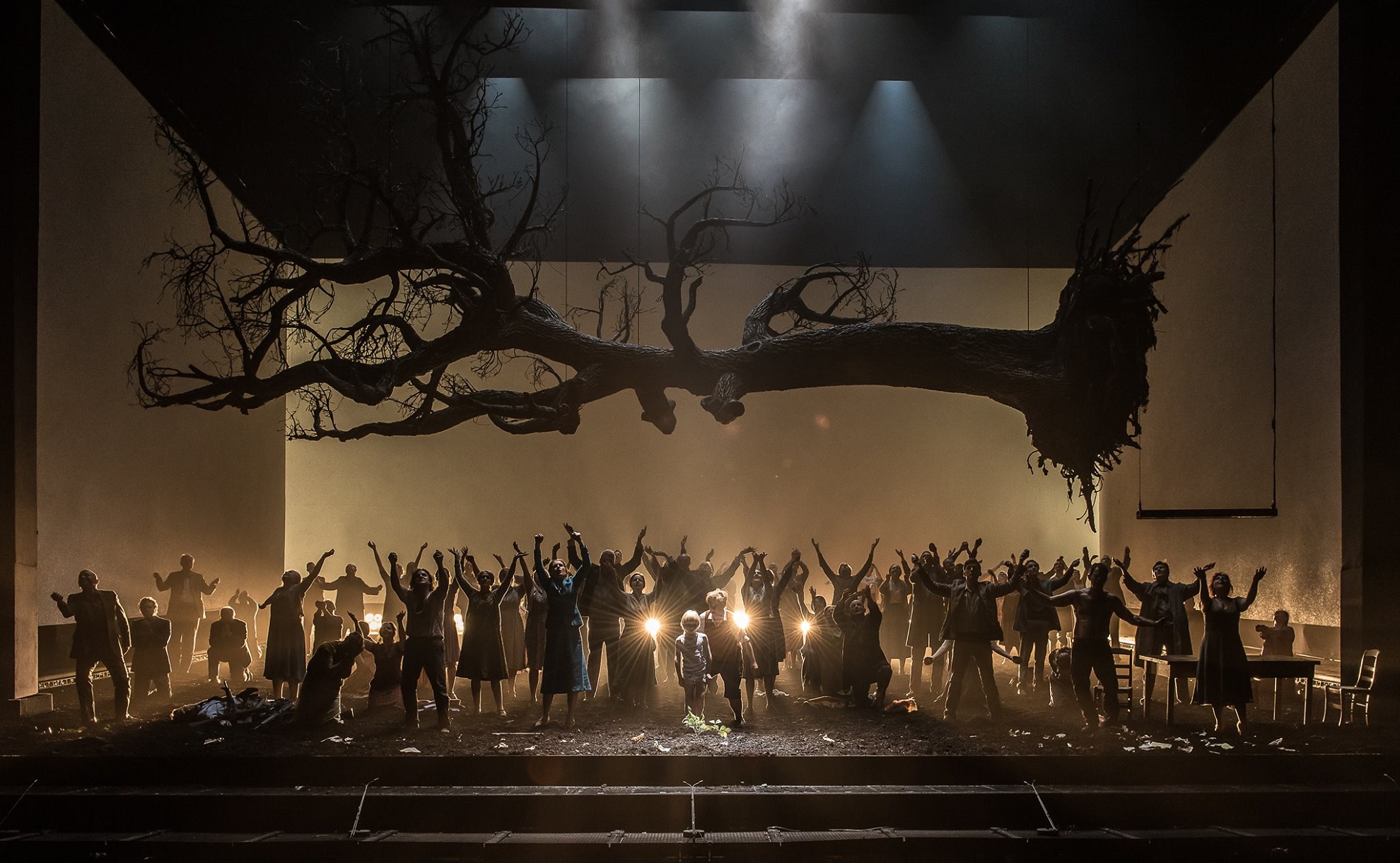 Michieletto: "Guillaume Tell"
Guillaume Tell directed by Damiano Michieletto will open the 2018 season of the Teatro Massimo di Palermo on January 23rd.
Missing from Palermo for more than fifty years, this Gioachino Rossini's opera is conducted by Gabriele Ferro.
The production is coming from the Royal Opera House of London where was first performed 2015. Scenography is by Paolo Fantini, costumes by Carla Teti and lights by Alessandro Carletti.
Roberto Frontali performs Tell, Dmitry Korchak plays Arnold and Nino Machaidze embodies Mathilde.
Reruns until January 31st.
Info > Teatro Massimo di Palermo