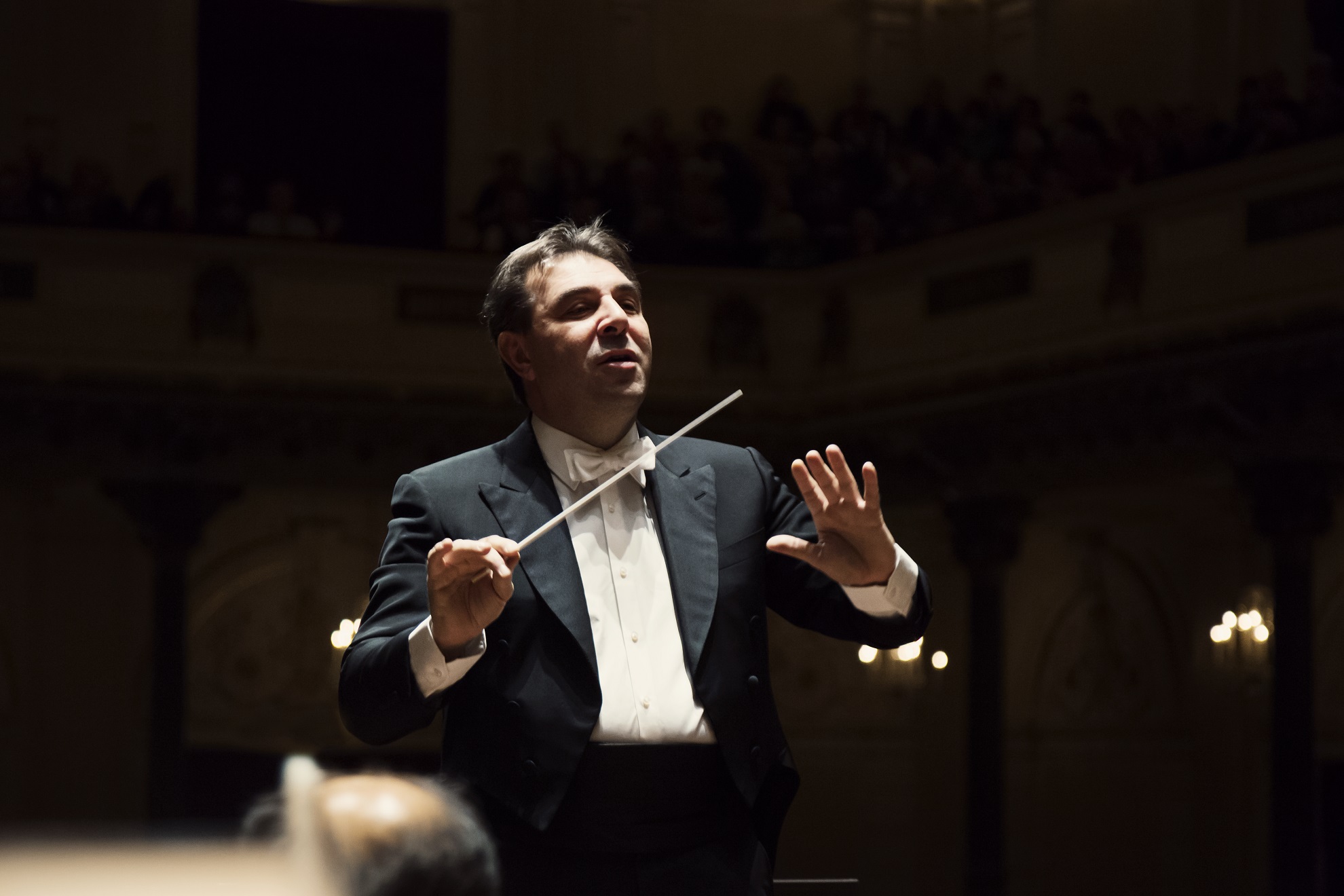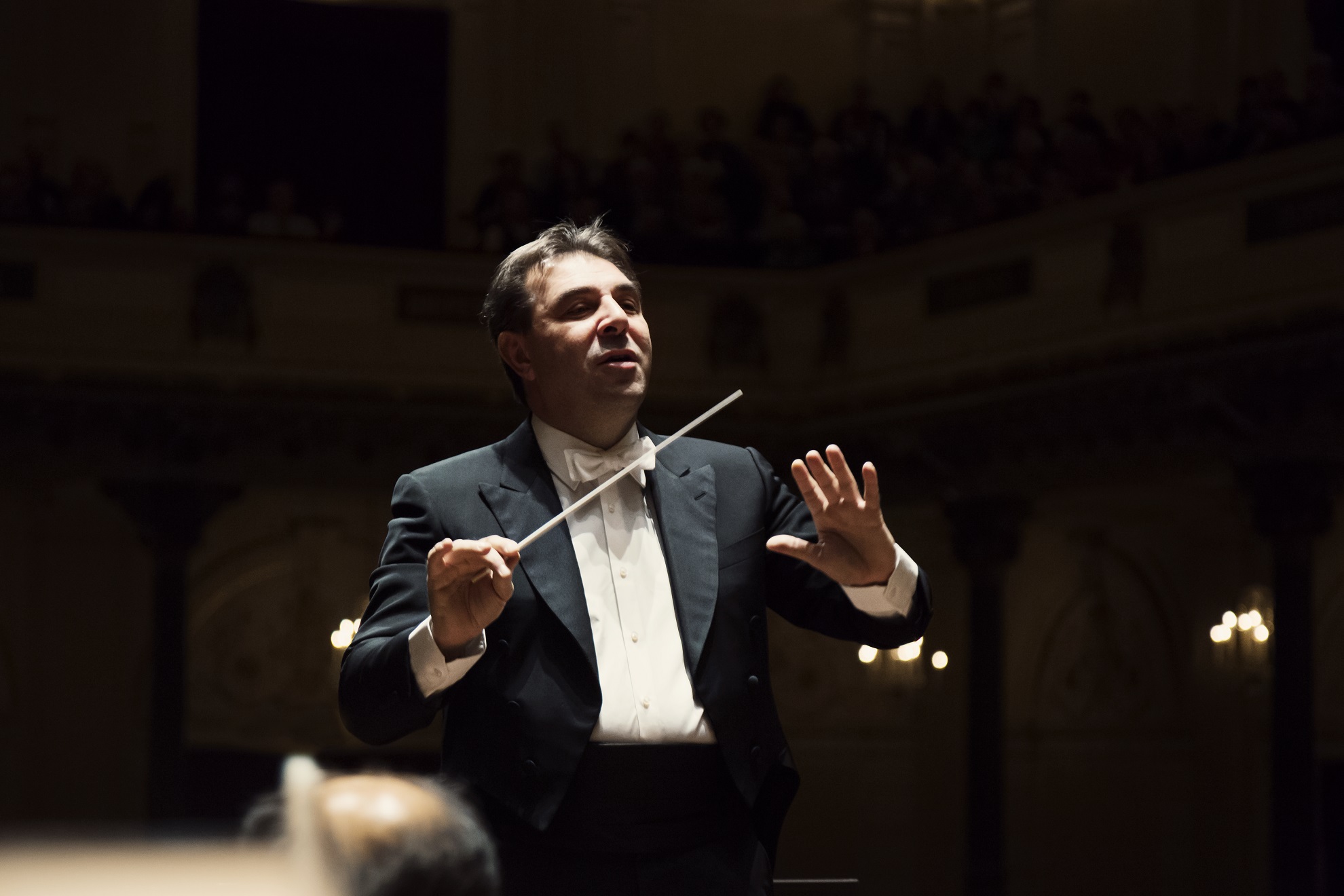 Gatti: Mahler Chamber Orchestra Tour
The Mahler Chamber Orchestra, conducted by Daniele Gatti, starts its first tour of 2018 on January 23rd  in Lucerna, with a Beethoven-Schumann programme.
The MCO Artistic Advisor leads Schumann's Genoveva Overture alongside Beethoven's Symphony no. 4 and Schumann's Symphony no. 3, also known as the Rhenish Symphony.
After Lucerna, the tour continues in Zurigo on January 24th and in Ginevra on January 25th; while the final concert takes the Mahler Chamber Orchestra to Dortmund on January 26th and will be broadcasted live on Takt1.
Info > Mahler Chamber Orchestra