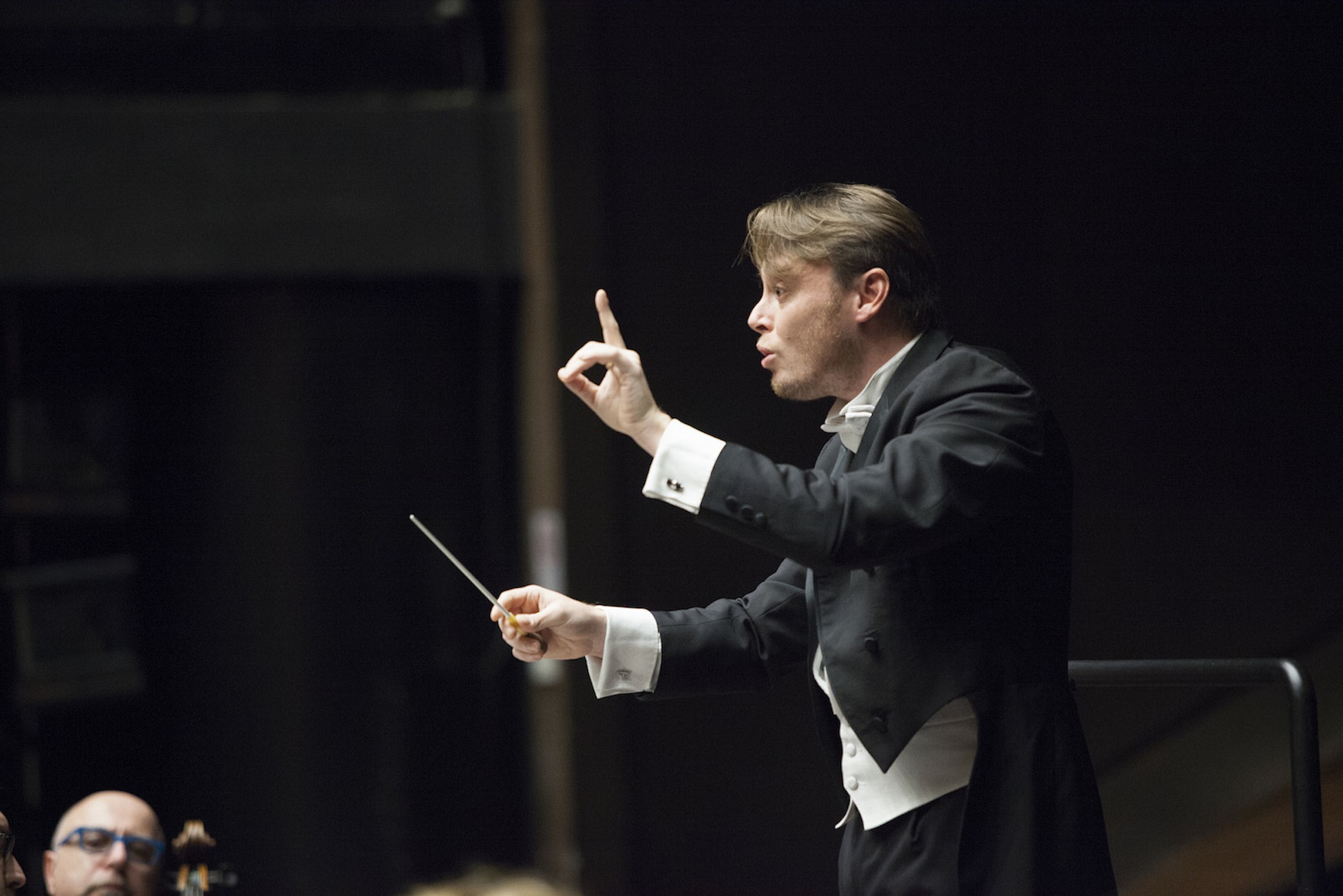 Mariotti: TCBO Season opening concert
Michele Mariotti opens the 2018 "ON" Concert Season of the Teatro Comunale di Bologna on February 1
st
with a Beethoven-Mahler program.
Beginning at 8:30 PM, the concert features Beethoven's Elegischer Gesang Op. 118, Beethoven's Meeresstille und glückliche Fahrt Op. 112 and Mahler's Symphony no. 4.
With Christiane Karg as soloist, considered one of the most interesting voices of the present time, and the Orchestra and Chorus of Teatro Comunale di Bologna. Andrea Faidutti conducts the Chorus.
The concert will be recorded and later aired on RAI Radio 3.
Info > Teatro Comunale di Bologna