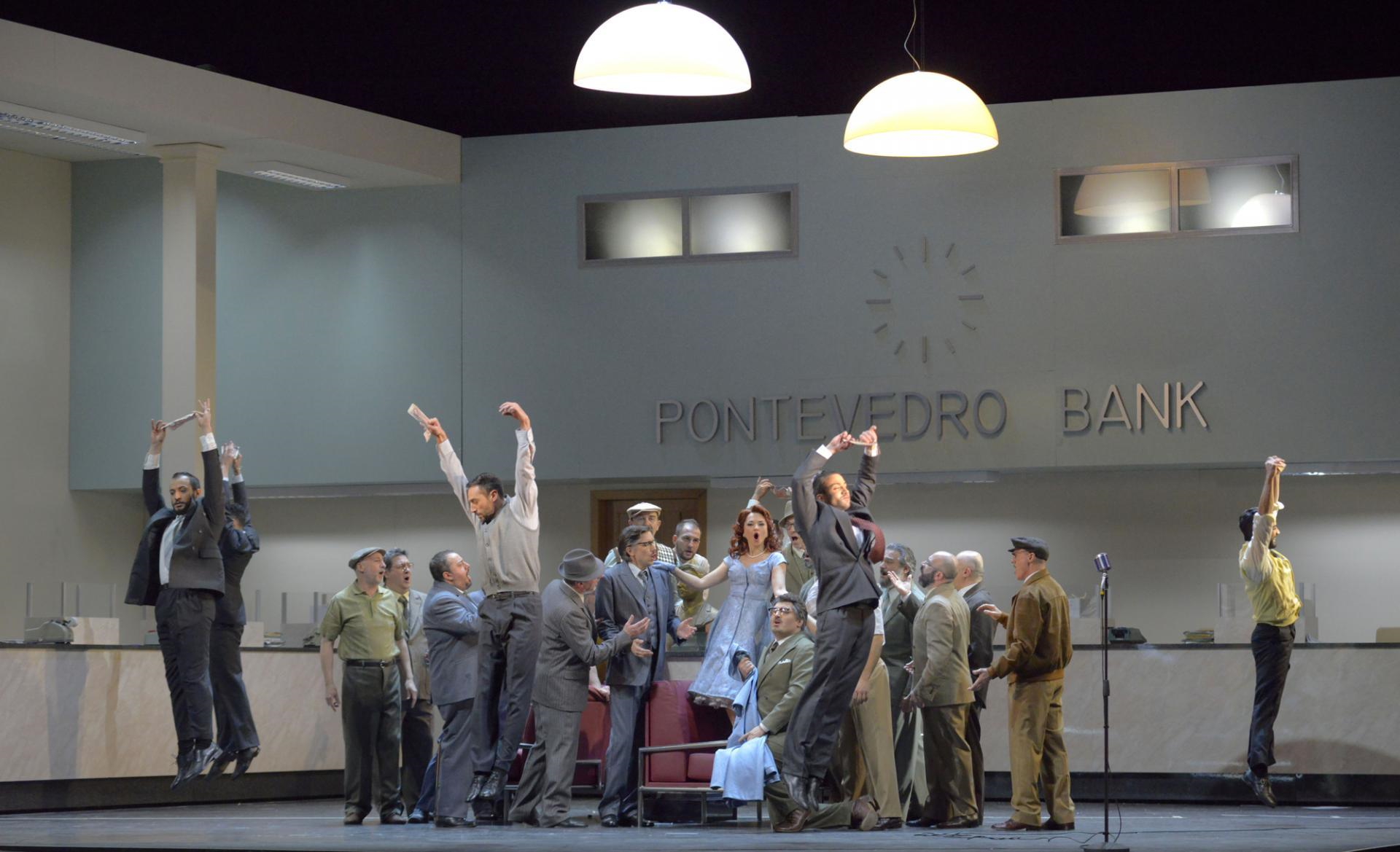 Michieletto: "Die lustige Witwe"
Damiano Michieletto signs a new production of Die lustige Witwe that will debut on February 2nd, at the Teatro la Fenice in Venice, where Franz Lehár's operetta is missing since 30 years.
On the podium Stefano Montanari; sets are by Paolo Fantin, costumes by Carla Teti, lights by Alessandro Carletti and the choreography by Chiara Vecchi.
Among the cast Nadja Mchantaf (Hanna Glawari), Christoph Pohl (Danilo Danilowitsch), Franz Hawlata (Mirko Zeta), Adriana Ferfecka (Valencienne), Konstantin Lee (Camille de Rossillon).
Reruns on February 4th, 8th, 10th and 13th.
The performance on February 8th will be broadcasted live on Rai Radio 3.
Info > Teatro la Fenice