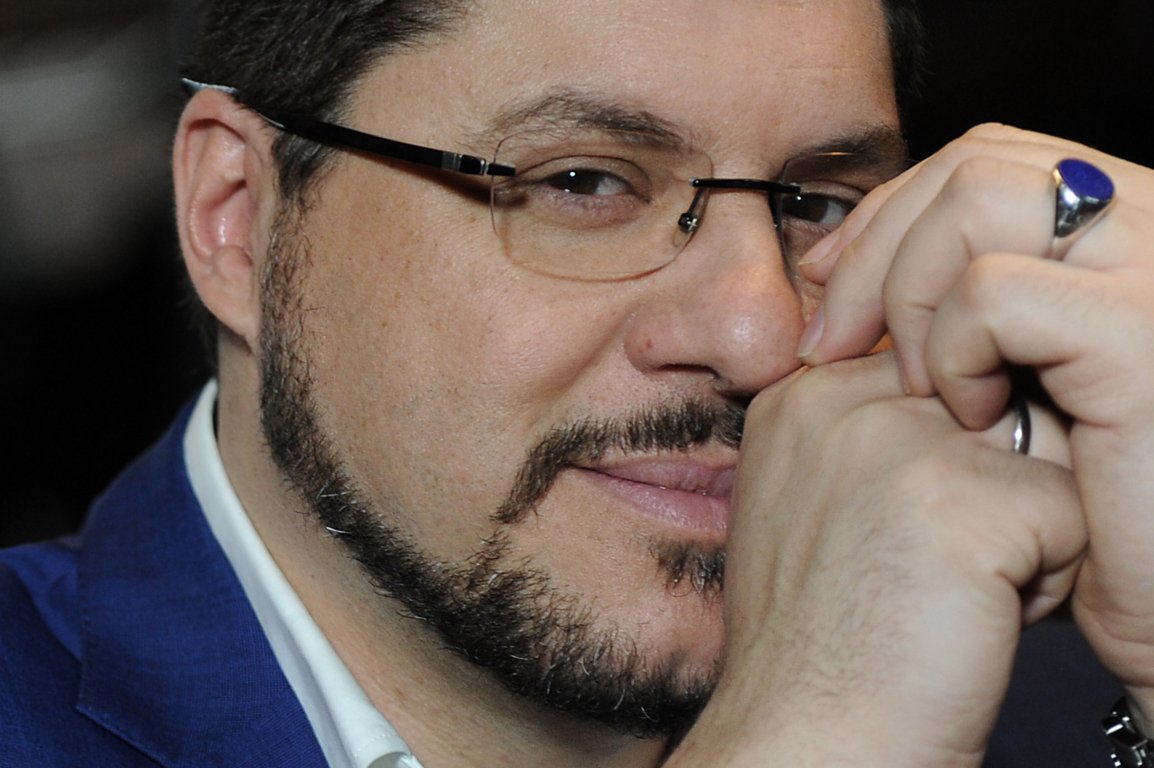 Salsi: "Il Trovatore", "Lucia di Lammermoor" and "Luisa Miller"
After setting the record of singing two different operas on the same day at the Metropolitan Opera House in New York in 2015, Italian baritone Luca Salsi will be returning to the American theatre where he is scheduled to sing three roles in the same season: Il Trovatore, Lucia di Lammermoor, and Luisa Miller.
Salsi will be interpreting the roles of the Count di Luna in Giuseppe Verdi's Il Trovatore (6, 9, 12 and 15 February 2018), conducted by Marco Armiliato and directed by David McVicar; Enrico in Gaetano Donizetti's Lucia di Lammermoor (30 March and 11 April 2018), conducted by Roberto Abbado and directed by Mary Zimmerman; and Miller in Giuseppe Verdi's Luisa Miller (18 April 2018), in an Elijah Moshinky's production conducted by Bertrand de Billy.
In 2015 in New York, the Italian singer made the international headlines when he was called to replace an indisposed Plácido Domingo at a matinee of Ernani at the Metropolitan House, only fifteen minutes before the beginning of the show. Being scheduled to sing Lucia di Lammermoor on that same evening, Salsi starred in two different operas on the same day and on the same stage, only a few hours apart.
The Italian baritone has recently achieved great success playing Gérard in Umberto Giordano's Andrea Chénier at the opening of the new season of the Teatro alla Scala in Milan, conducted by Riccardo Chailly.
Info > Metropolitan Opera