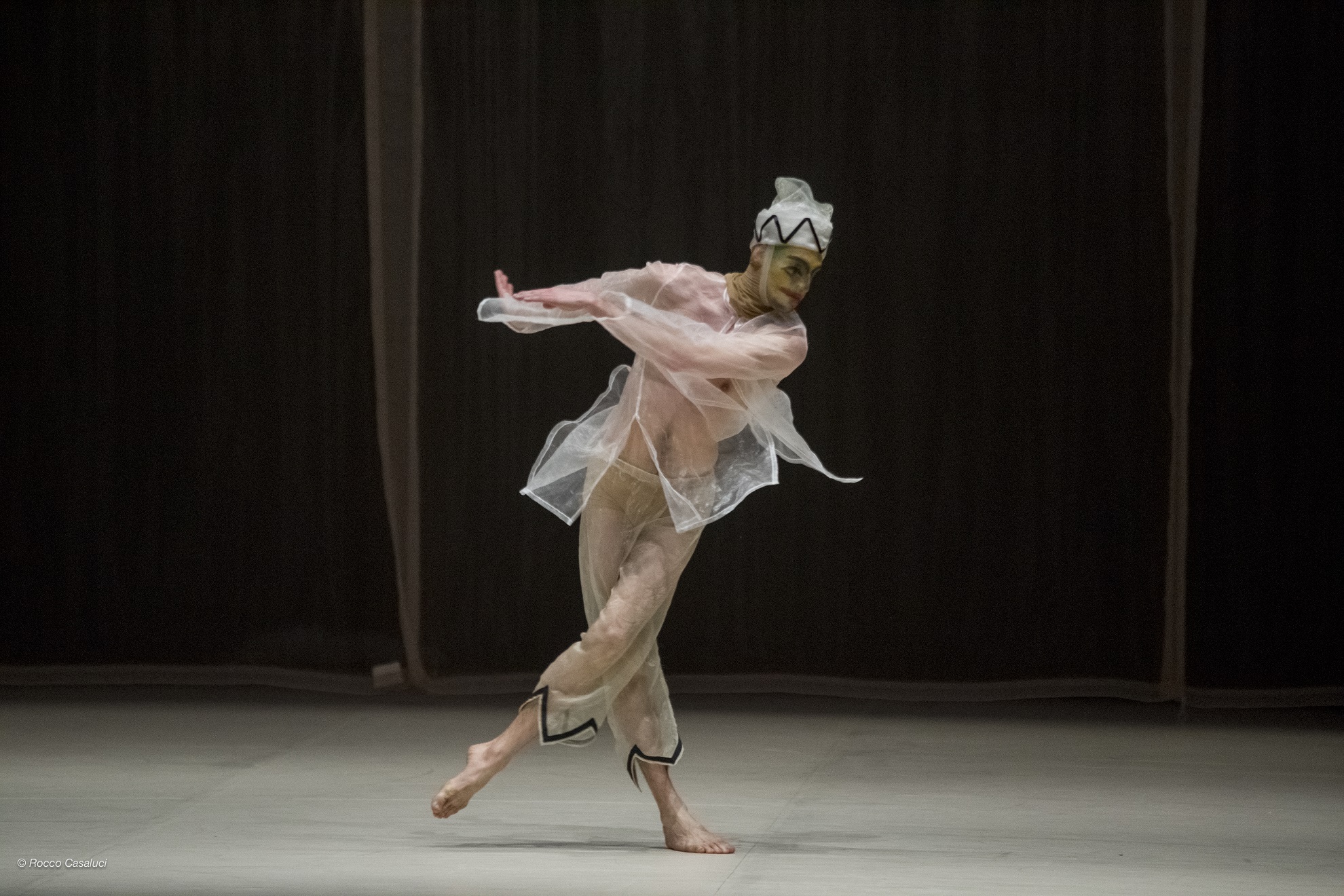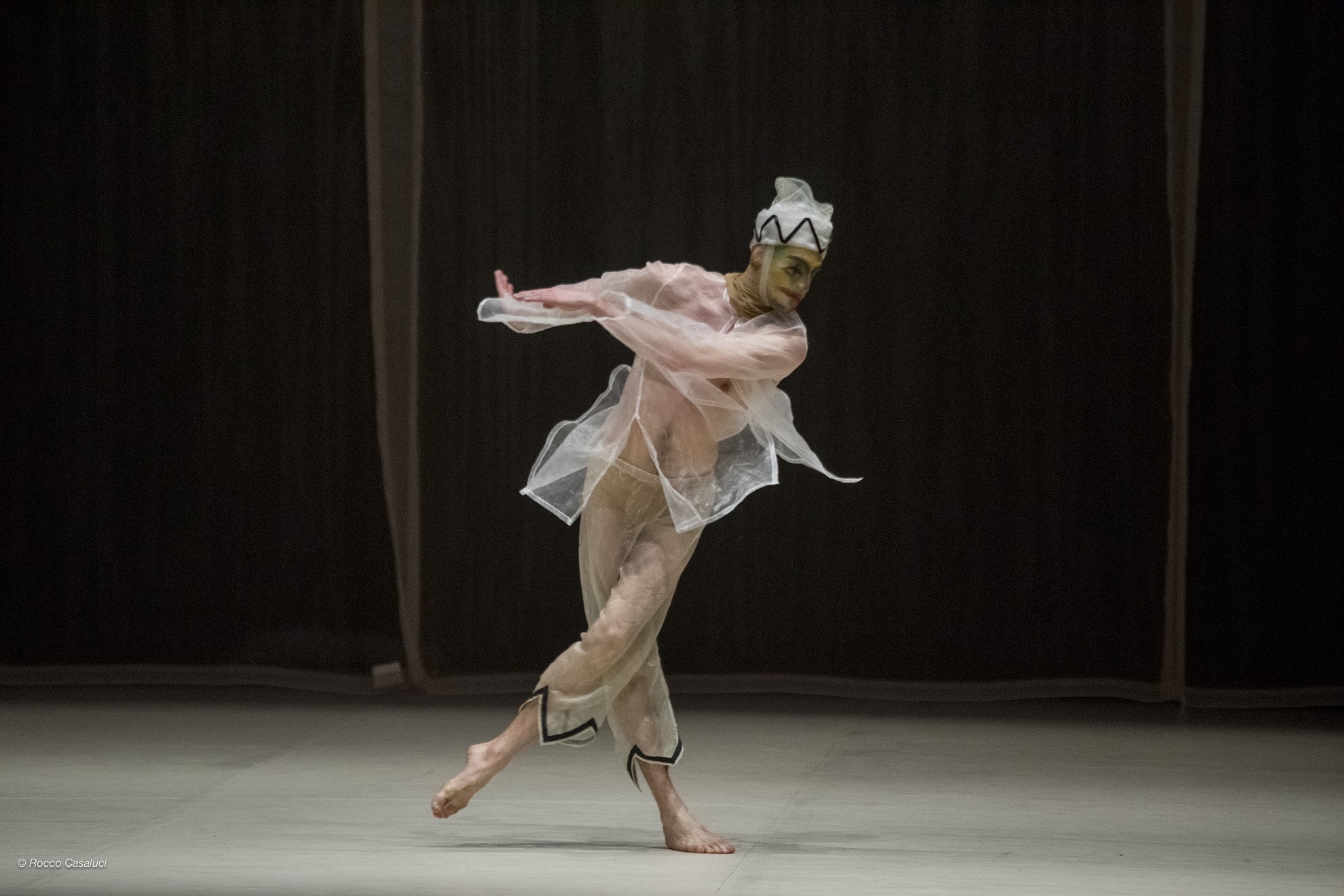 TCBO: "Petruška"
Petruška, the ballet with music by Igor Stravinskij, will be opening the 2018 Ballet Season of the Teatro Comunale in Bologna on February 15th,  starring the Compagnia Virgilio Sieni.
The new production of the Teatro Comunale – at its world premiere – is signed by Virgilio Sieni, one of the most important Italian choreographer, and conducted by Fabrizio Ventura. The costumes are by Elena Bianchini and the lights by Mattia Bagnoli.
Petruška will be preceded by Chukrum for string orchestra, composed by Giacinto Scelsi in 1963.
The show will be running until February 21st.
Info > Teatro Comunale di Bologna