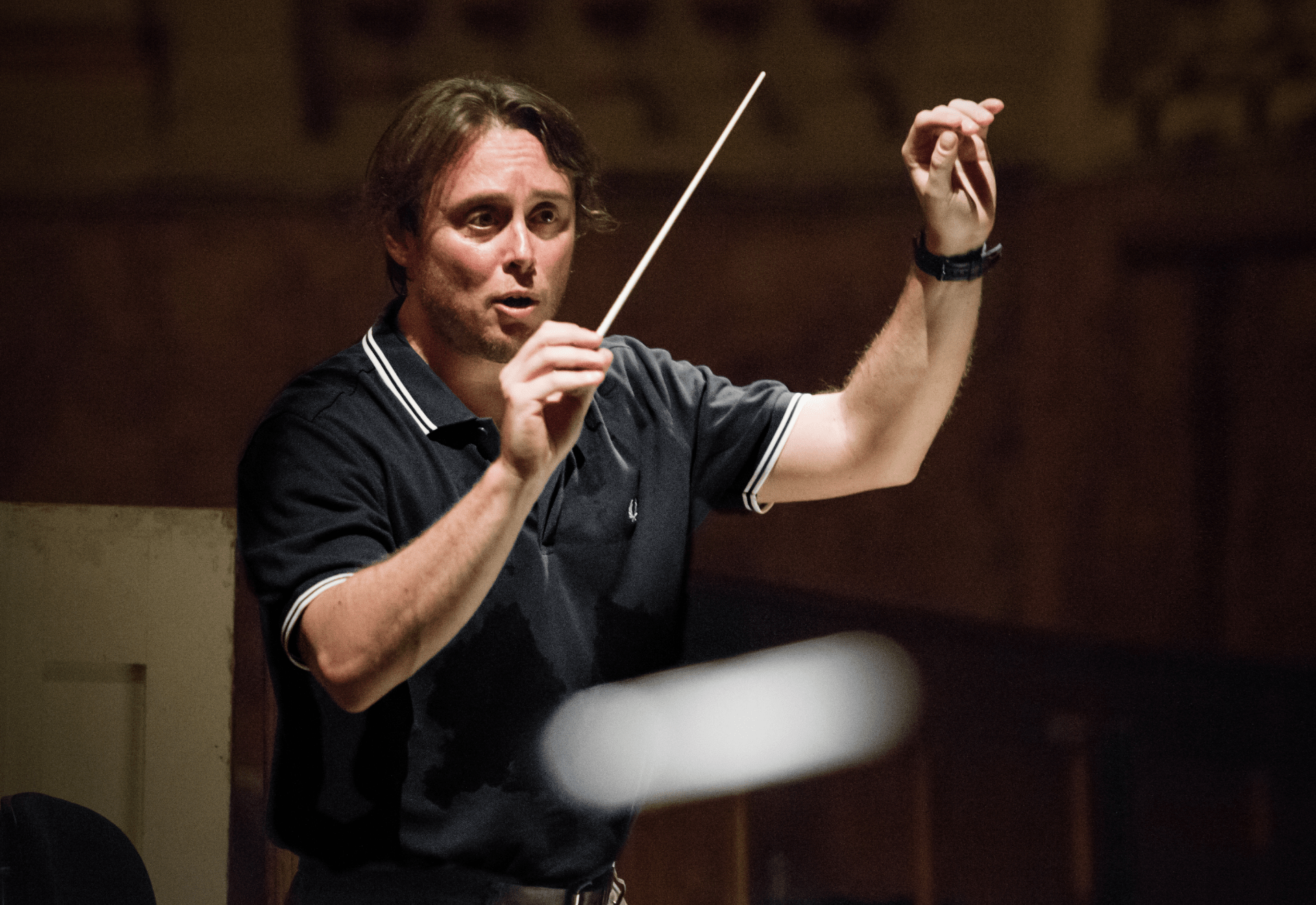 Mariotti: "I Lombardi alla prima crociata"
On April 17th Michele Mariotti faces for the first time the score of Giuseppe Verdi I Lombardi alla prima crociata at the Teatro Regio of Turin.
On stage Giuseppe Gipali as Arivinio, Alex Esposito as Pagano, Angela Meade as Giselda and Francesco Meli as Oronte.
The Teatro Regio new production is a coprodution with the Opéra Royal de Wallonie-Liège; directed by Stefano Mazzonis di Pralafera, sets are by Jea-Guy Lecat and costumes are by Fernand Ruiz.
Reruns until April 28th.