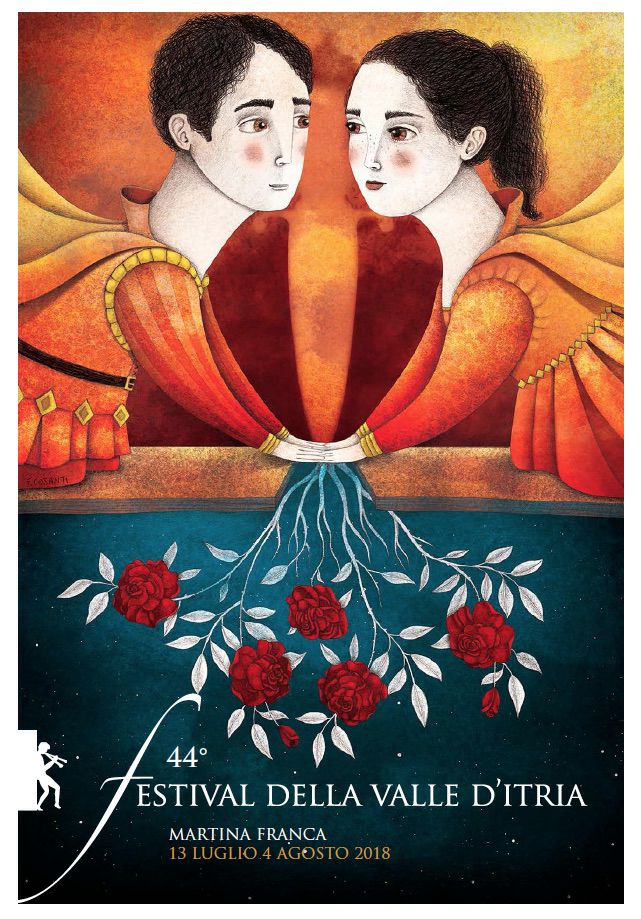 Remigio: "Rinaldo"
Double-debut for Carmela Remigio, who will be singing for the first time at the Festival della Valle d'Itria – and for the first time in the role of Armida – on July 29 in Handel/Leo's Rinaldo.
Considered lost for 300 years, the opera – a neapolitan "pastiche" assembled by Leonardo Leo in 1718 – will be on stage in the courtyard of Palazzo Ducale in Martina Franca on July 29, August 2 and 4.
Fabio Luisi will conduct the Swiss ensemble La Scintilla, specialized in the baroque repertoire.
The staging is by Giorgio Sangati.
> Festival della Valle d'Itria