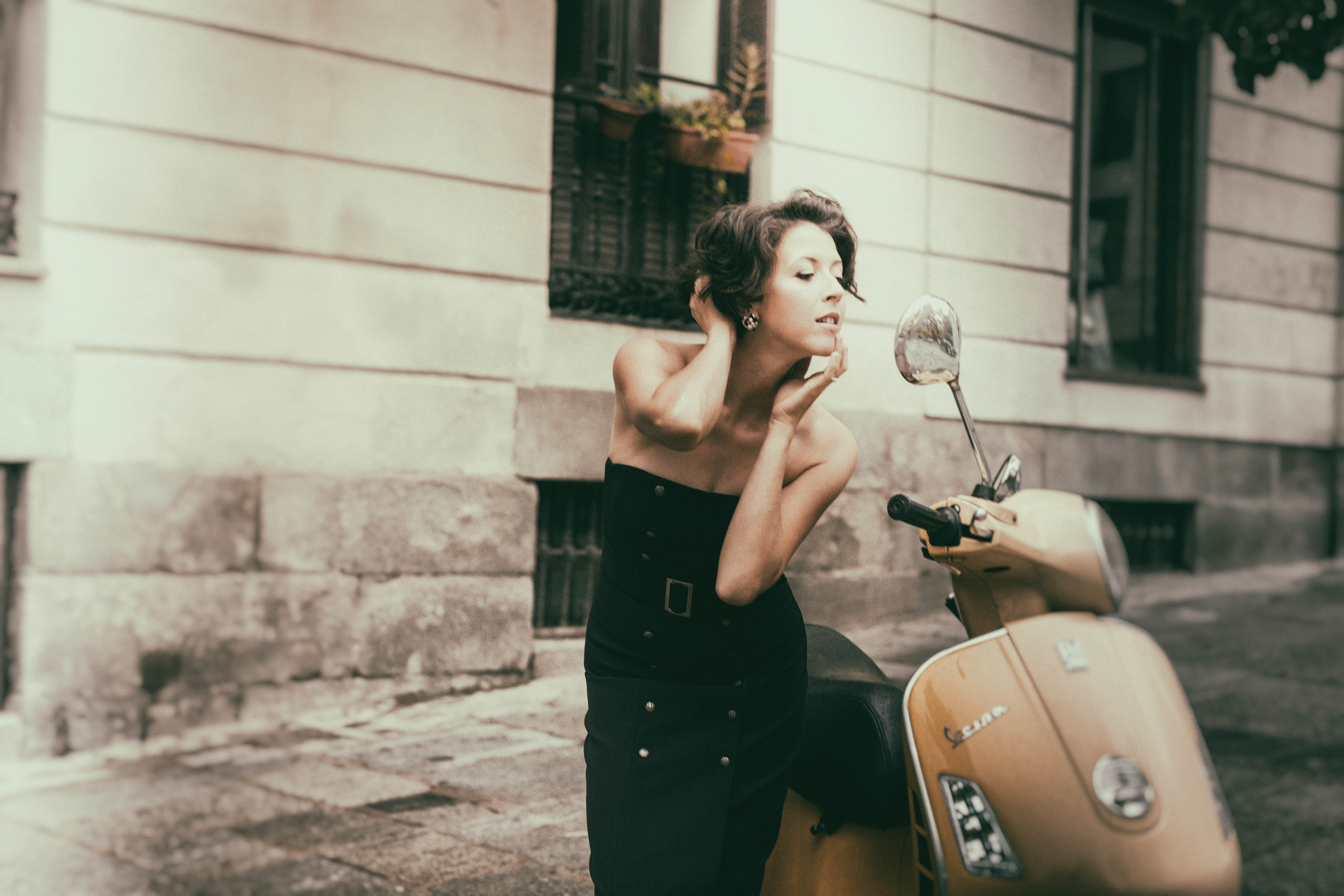 Lisette Oropesa: "Adina"
After 15 years of absence, Adina returns to the Rossini Opera Festival on Sunday 12 August at the Teatro Rossini in Pesaro for the XXXIX edition of the Rossini Opera Festival.
Lisette Oropesa – for the first time at the ROF – will make her debut as Adina.
Adina's opening performance will be live broadcast on RaiRadioTre and live streamed on Rai's website on August 12 at 8 pm.
Rosetta Cucchi, director
Diego Matheuz, conductor
> ROF