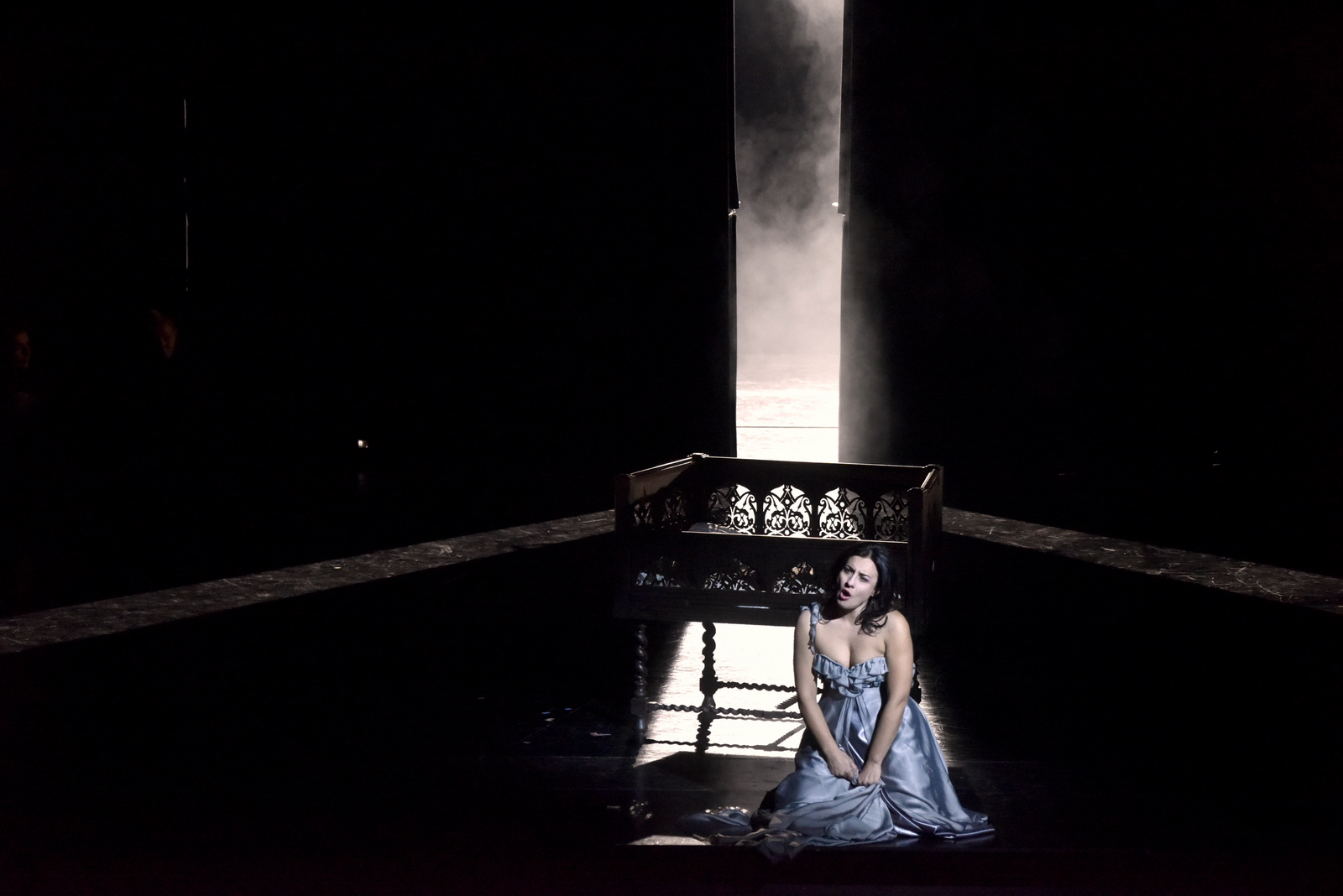 Remigio: "Anna Bolena"
Following her debut in Turandot (Liù), in Maometto II (Anna) and in Pagliacci (Nedda), and following her success in La Bohème (Mimì), in Norma (Adalgisa) and in Maria Stuarda (Elisabetta), Carmela Remigio returns to Teatro dell'Opera di Roma to debut as Giovanna Seymour in Gaetano Donizetti's Anna Bolena. The opera – that will be staged in a new production by Andrea De Rosa – runs under the baton of Riccardo Frizza at Teatro Costanzi on February 20, 22, 24, 26 and 28.
Together with Remigio, who has already sung the title role in Anna Bolena at the Festival Donizetti, winning the Premio Abbiati as Best Singer in that occasion, will be on stage: Alex Esposito (Enrico VIII), Maria Agresta (Anna Bolena), René Barbera (Riccardo Percy), Martina Belli (Smeton), Domingo Pellicola (Sir Hervey) and Andrii Ganchuk (Lord Rochefort).
Info > bit.ly/2ErLIEZ