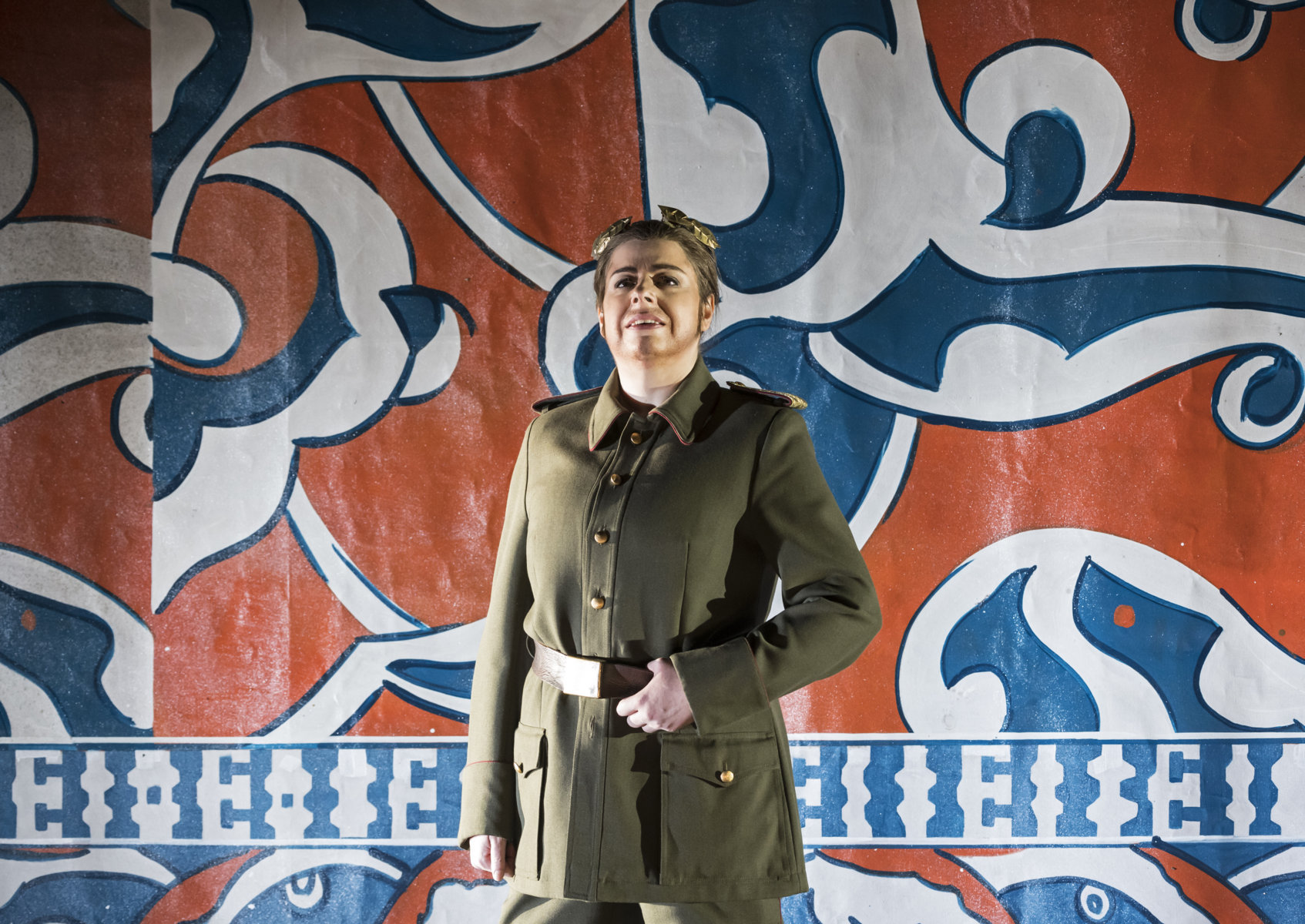 Barcellona: "Semiramide"
Following the huge success of the complete CD recording of Semiramide, recently released by Opera Rara in collaboration with Warner, Daniela Barcellona returns to sing the en travesti role of Arsace in Rossini's two-acts masterpiece at the ABAO-OLBE in Bilbao.
The last opera expressly composed by Rossini for an Italian operahouse is presented in Bilbao on February 16, 19, 22 and 25 in Luca Ronconi's staging. Alessandro Vitiellio will conduct.
Next to Daniela Barcellona are Angela Meade in the title role, Simón Orfila (Assur), José Luis Sola (Idreno), Richard Wiegold (Oroe), Itziar de Unda (Azema).