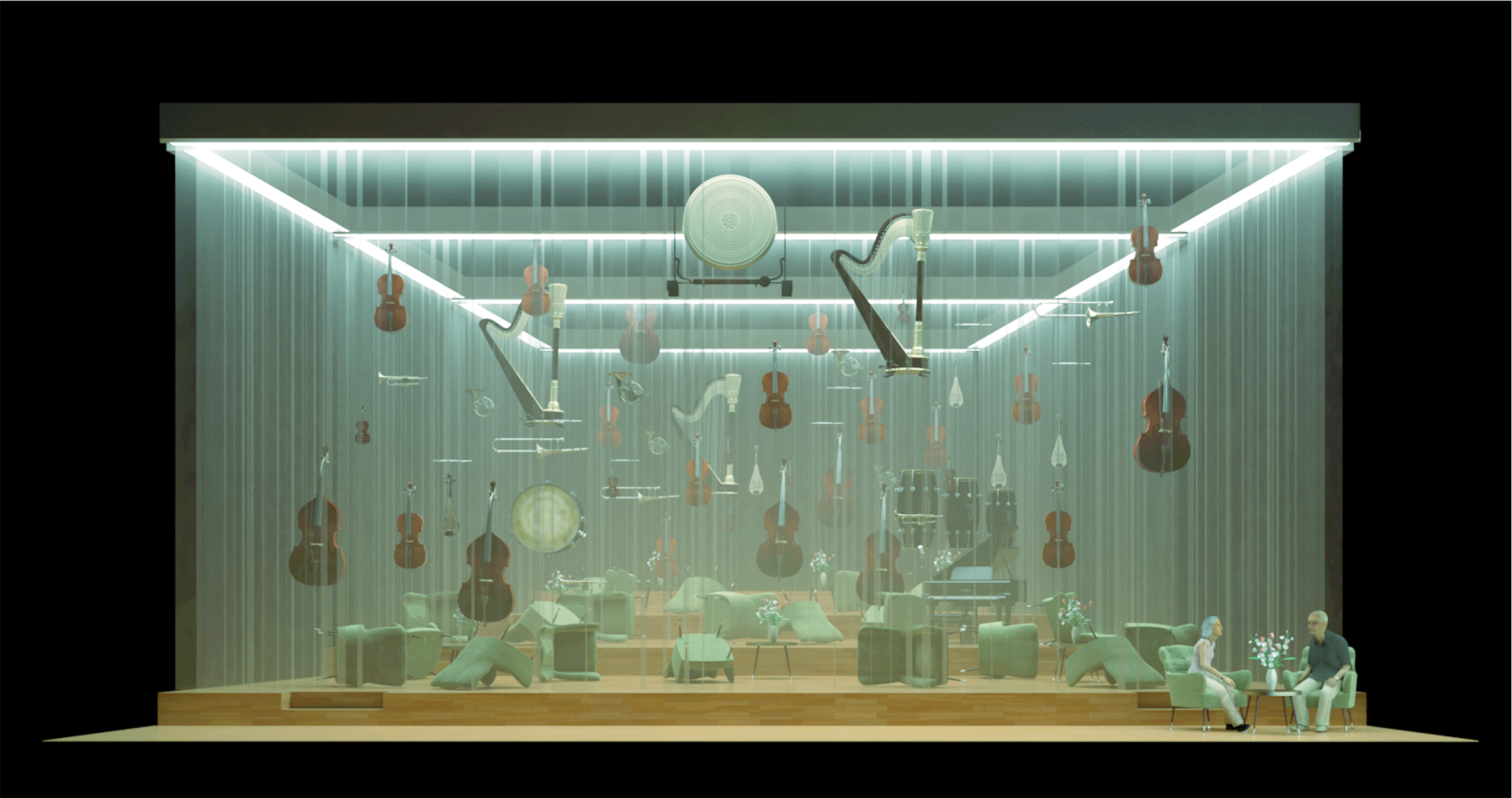 Michieletto: "Der ferne klang"
Franz Schreker's masterpiece, Der Ferne Klang (The Distant Sound) is returning to the Frankfurt Opera, where it premiered in 1912, and where it has been missing since 1945. The show is to open on Sunday 31 March 2019, at 6pm. The new production is by Italian stage director Damiano Michieletto, who will be making his debut in the city built along the Main river. Set designer is Paolo Fantin, costume designer is Klaus Bruns, and light designer is Alessandro Carletti. Videos are created by Roland Horvath.
"I have immersed the story into the dimension of memory – says the director – because the music is fluid, suspended, it describes an almost unreal dimension. The opera tells a story that evolves throughout a lifetime, something quite rare in theatre production. More frequently the narrative sticks to Aristotle's unity of time, while in this case the age of the characters changes considerably throughout the opera".
The Orchestra and Chorus of the Frankfurt Opera are conducted by Sebastian Weigle. On stage are Jennifer Holloway and Ian Koziara, interpreting Grete and Fritz. The show will be running on 6, 13, 19, 26 and 28 April, and on 4 and 11 May.