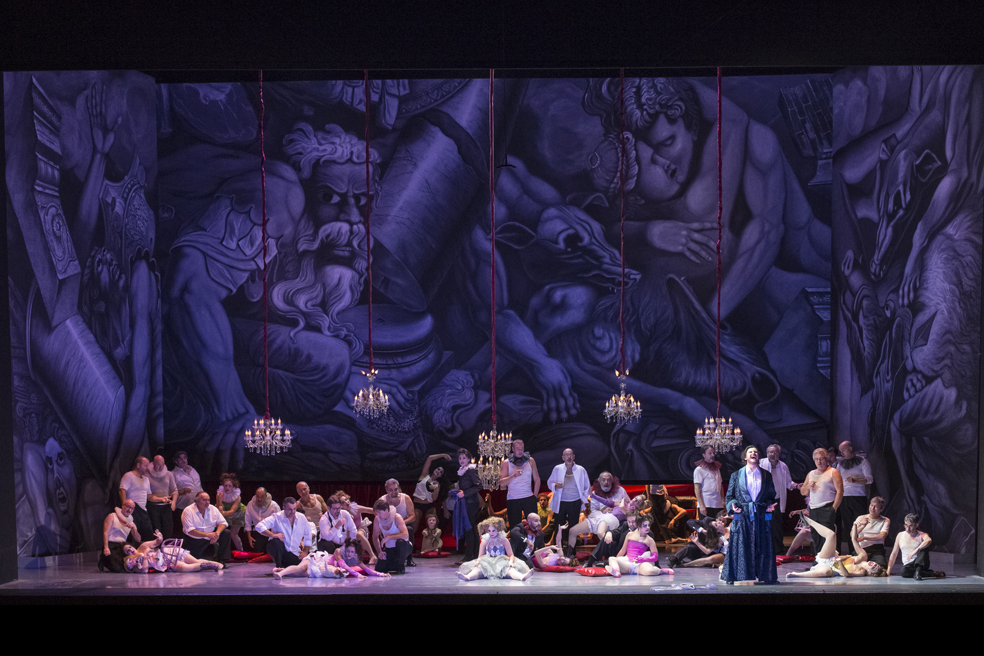 TCBO: "Rigoletto"
Verdi's Rigoletto as seen by Italian director Alessio Pizzech, who directed this staging in 2016 at Teatro Comunale di Bologna, returns to the TCBO stage from March 19 to 30, 2019.
Genoa-born conductor Matteo Beltrami, Musical Director of Teatro Coccia in Novara from 2016, will conduct Rigoletto in Bologna, making his debut on the TCBO podium.
In the main roles will be singing: Alberto Gazale (Rigoletto), Stefan Pop (Duke of Mantua) and Desirée Rancatore (Gilda).