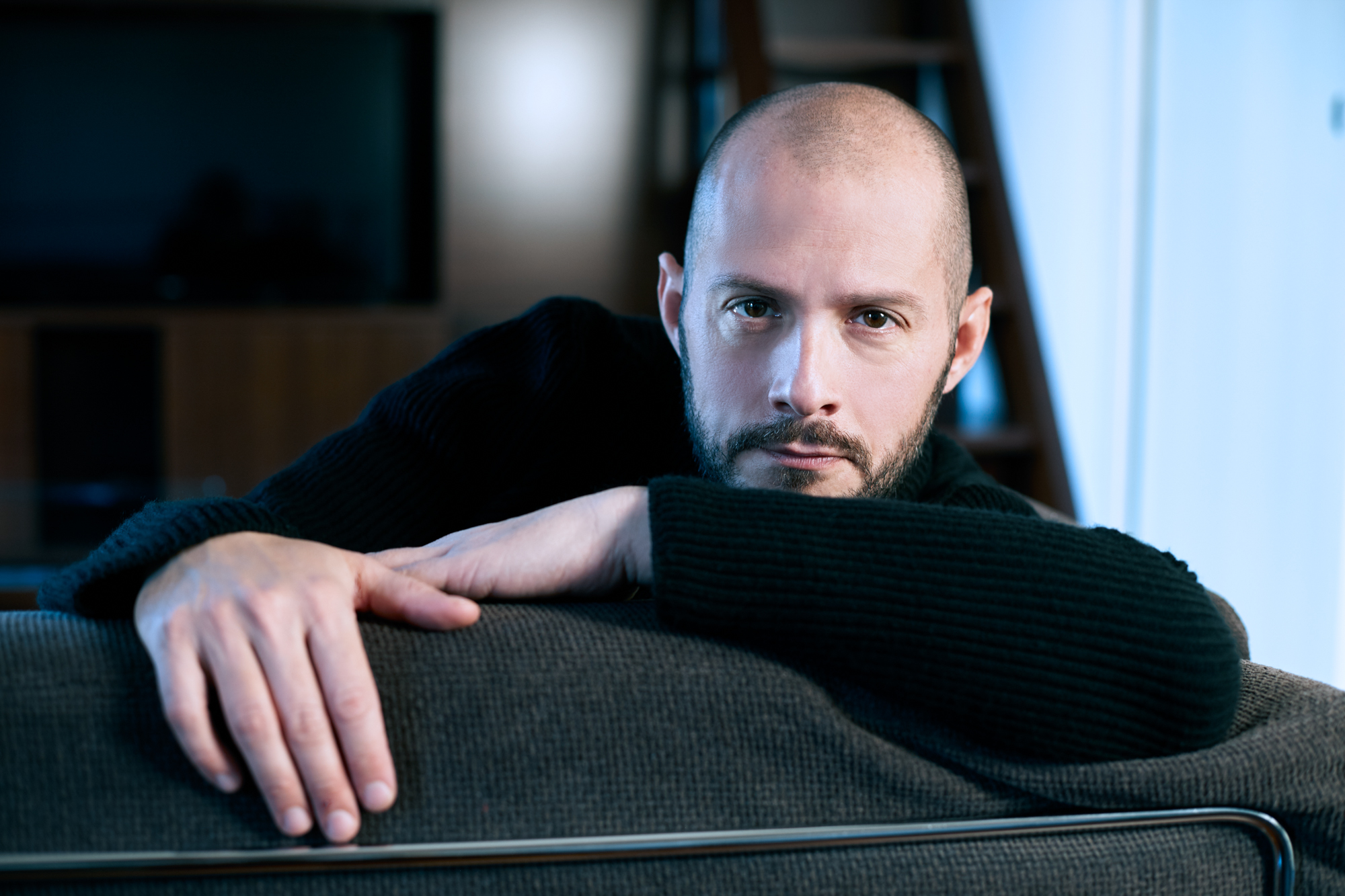 ESPOSITO: "DON QUICHOTTE"
One more awaited role-debut for Alex Esposito: he will embody for the first time the title role in Jules Massenet's "Don Quichotte" at Deutsche Oper in Berlin on May 30. Jakop Ahlbom will direct this new production, with Emmanuel Villaume on the podium.
On stage until June 18.
© Fabrizio Fenucci