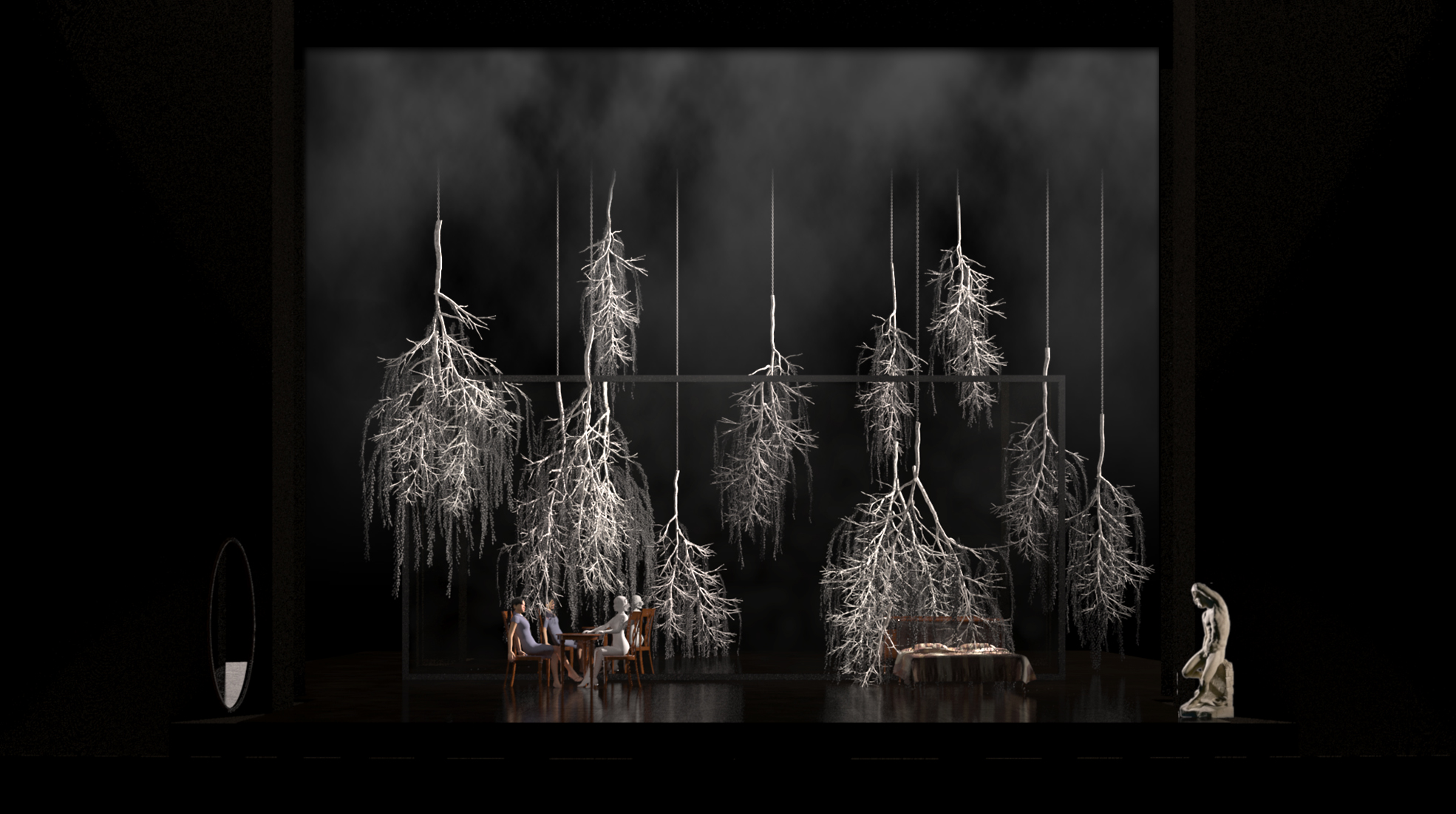 MICHIELETTO: "Alcina"
Following Puccini's La Bohème in 2012, Verdi's Falstaff in 2013 and Rossini's Cenerentola in 2014, Damiano Michieletto returns on the 7th and 9th of June to the Salzburg Pentecost Festival with anew production of Handel's Alcina.
"One of the most repeated words in the libretto of Alcina is 'inganno'(deception). The set I have created for the opera is therefore split in two: on one side we have the real world, on the other that of deception."- says Damiano Michieletto – "Only at the end of the opera the wall separating the two worlds will come down, freeing time and the trapped characters. And only then will Alcina lose her power."
The show, conducted by Gianluca Capuano at the head of the Musiciens du Prince from Monaco and of the Bachchor Salzburg, will see Cecilia Bartoli in the title role, Philippe Jaroussky as Ruggiero, Sandrine Piau playing Morgana, Kristina Hammarström as Bradamante, Christoph Strehl as Oronte, Alastair Miles as Melisso, and Wiener Sängerknaben as Oberto.
Sets are by Paolo Fantin and costumes are by Agostino Cavalca. Alessandro Carletti is the light designer and Rocafilm is producing the video material. Choreographies are by Thomas Wilhelm.
After the first two performances at the Pentecost Festival, Alcinawill run at the Salzburg Summer Festival on 8, 10, 13, 16 and 18 August.