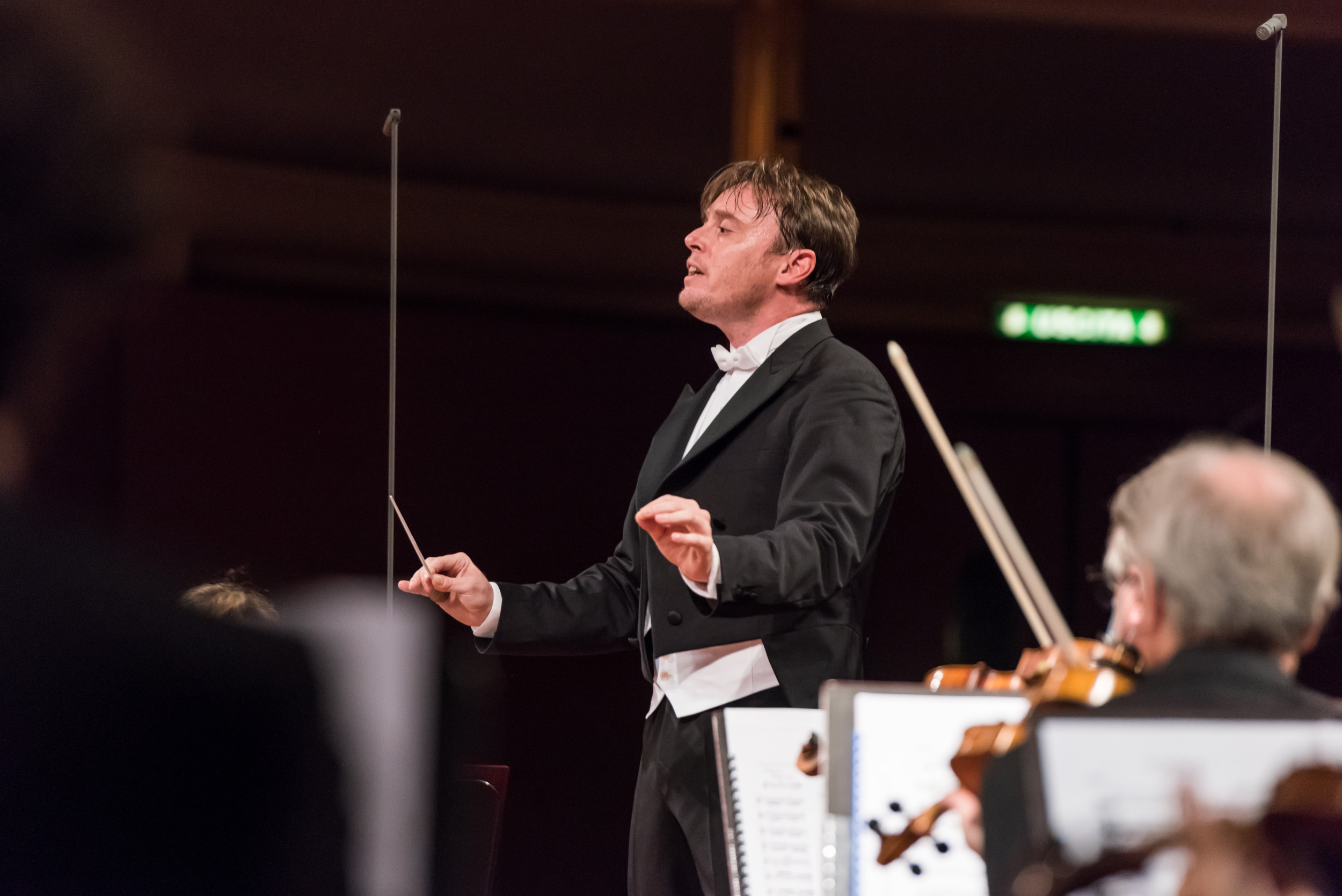 LA DONNA DEL LAGO DIRETTA DA MICHELE MARIOTTI SUL SITO DEL MET
Lo spettacolo che nel 2015 ha segnato la prima esecuzione della Donna del lago di Rossini nella storia del Metropolitan di New York, con la direzione di Michele Mariotti e la regia dello scozzese Paul Curran, sarà disponibile gratuitamente in streaming sul sito del Met per un periodo di 23 ore a partire da martedì 5 gennaio alle 19.30 orario di New York (quindi dall'una e trenta del mattino e per tutta la giornata di mercoledì 6 gennaio in Italia).
In occasione di quella rappresentazione, il direttore d'orchestra Michele Mariotti aveva così commentato l'opera tratta dal romanzo di Walter Scott The Lady of the Lake e ambientata nella Scozia del XVI secolo: «La donna del lago è un titolo affascinante, soprattutto per l'atmosfera preromantica che ne fa una sorta di anticamera del Guillaume Tell. Un'opera piena di suggestioni paniche, dove la natura ricopre un ruolo fondamentale».
Il cast stellare della recita trasmessa, registrata il 14 marzo del 2015, include Joyce DiDonato nel ruolo di Elena, Juan Diego Flórez in quello di Giacomo V, Daniela Barcellona nelle vesti maschili di Malcolm e John Osborne come Rodrigo.
L'appuntamento online fa parte della programmazione intitolata "Nightly Met Opera Streams", che propone in streaming una selezione di opere precedentemente trasmesse per la serie "Live in HD" e che è offerta al pubblico in questo difficile momento in cui il teatro è chiuso a causa della pandemia.