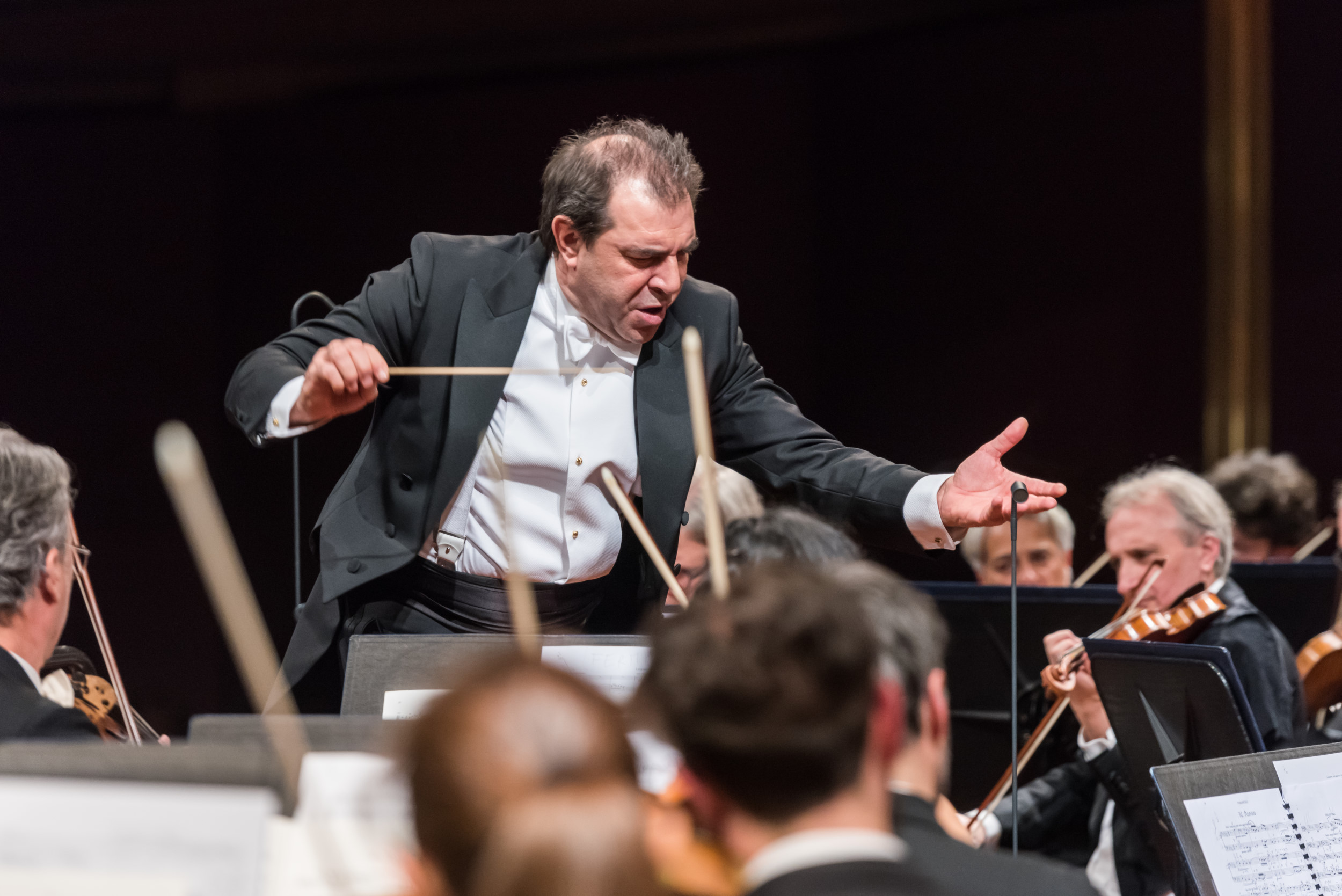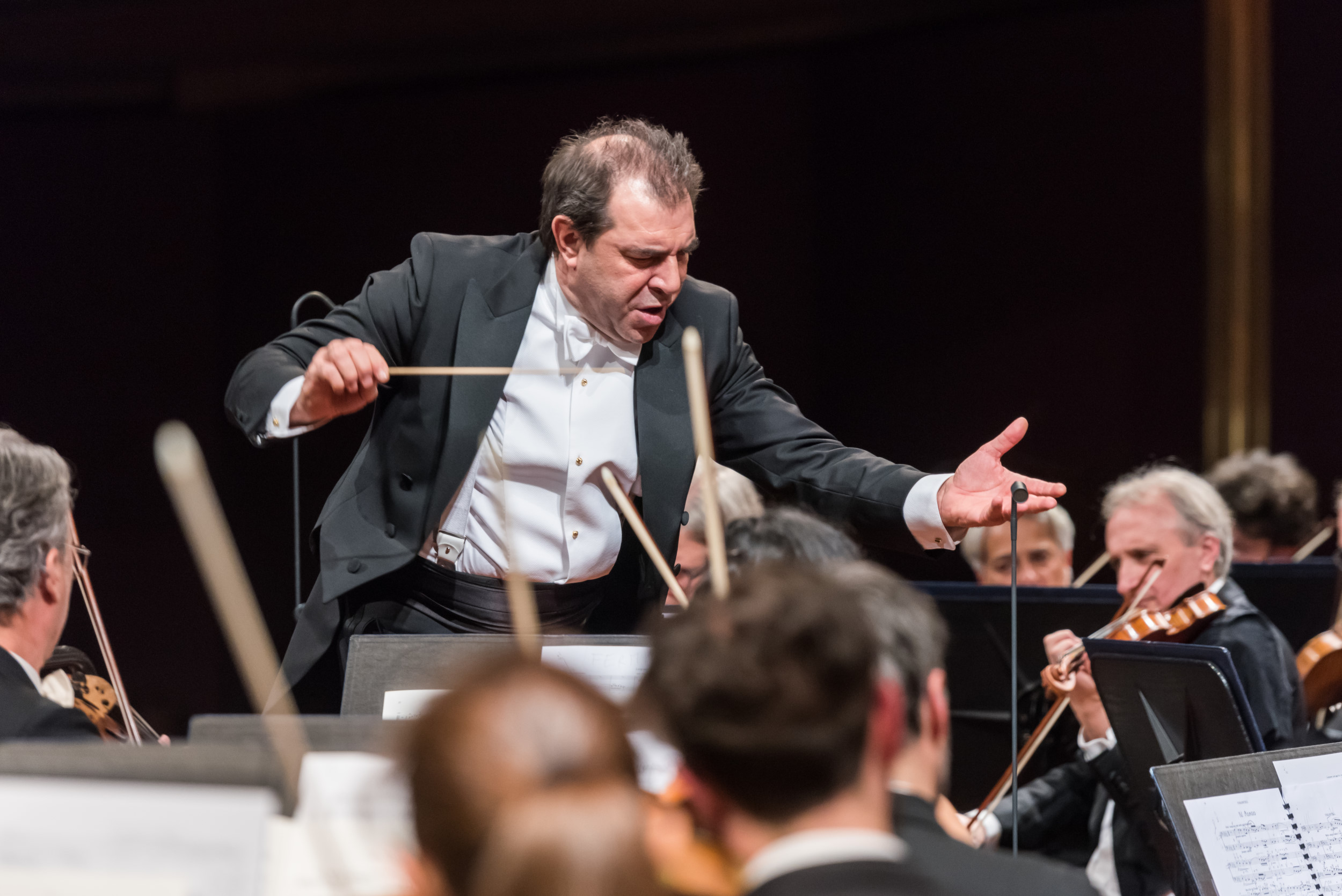 A DOUBLE STREAMING, FROM DRESDEN AND PARIS, FOR DANIELE GATTI
Two great European orchestras like the Sächsische Staatskapelle of Dresden and the Orchestre National de France for a double streaming featuring Daniele Gatti. Two simultaneous events are scheduled on Friday 12 March at 8pm, on MDR Klassik and on France Musique, both recorded by the Italian conductor over the last few days in Dresden and in Paris.
From the Semperoper of the German city, leading one of the world's oldest orchestras, founded in 1545, Daniele Gatti is presenting two of Robert Schumann's works: the Violin Concerto in D minor with soloist Frank Peter Zimmermann, and the Symphony No. 3 in E flat major Op. 97, also known as "Rhenish".
From the Auditorium of the Maison de la Radio in the French capital, leading the Orchestre National de France of which he was Musical Director from 2008 to 2016, Gatti is presenting the string orchestra version of Anton Weber's Langsamer Satz, Alban Berg's Sieben frühe Lieder, interpreted by soprano Chen Reiss, and, also by Berg, the Lulu-Suite from the composer's last and incomplete opera.
The streaming of the two concerts can be listened to in every country and will remain available on the two radios' websites and apps: under the section France Musique for the Radio France concert, and under the section MDR KULTUR for the MDR one.