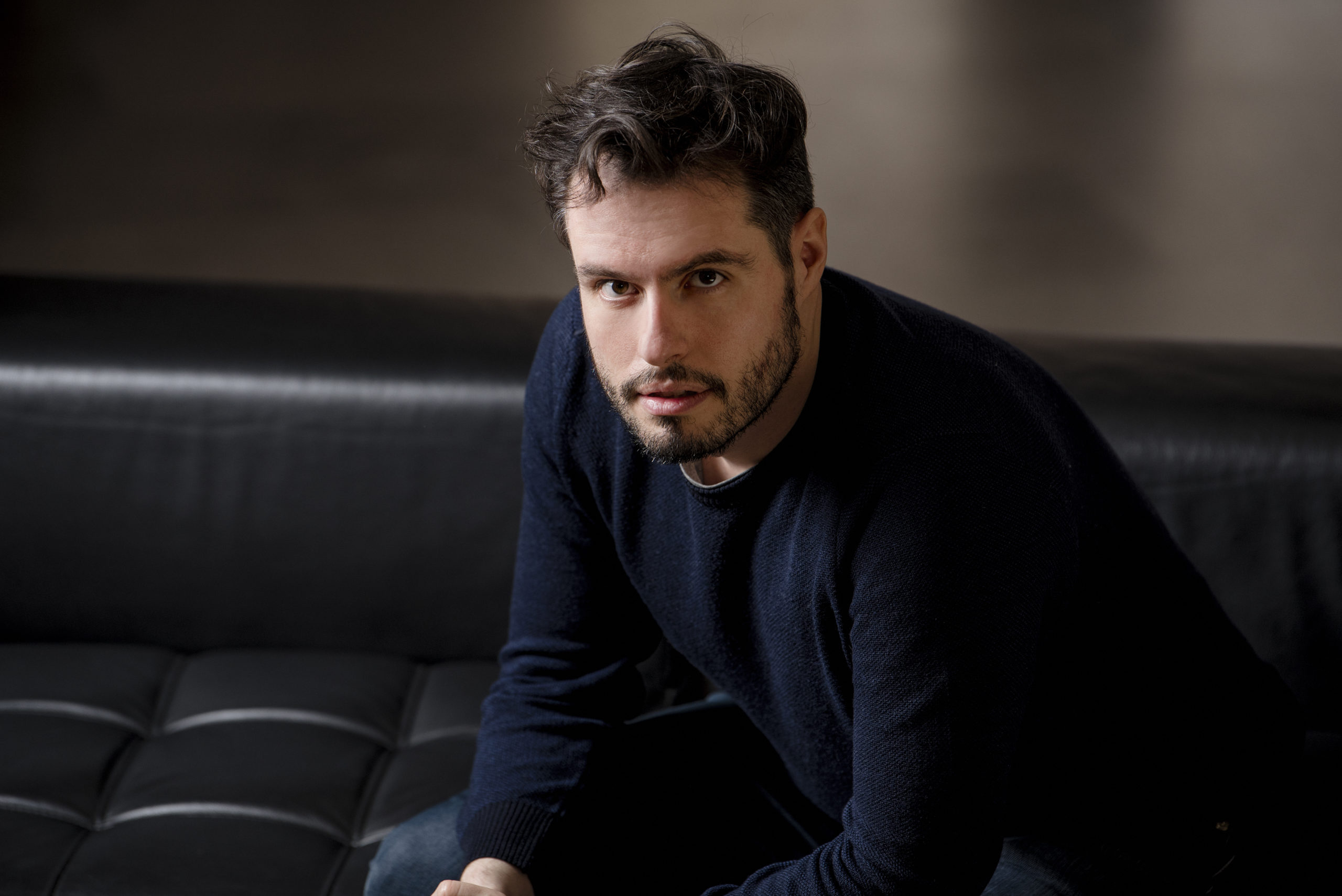 RAFFAELE PE TO MAKE A DOUBLE DEBUT IN JUNE IN THE UK
Raffaele Pe makes his debut in the title role of Händel's Tamerlano at The Grange Festival and sings for the first time at London's Wigmore Hall: a double debut in June in the UK for the Italian countertenor.
Internationally recognized as one of the best interpreters of Handelian operas, Raffaele Pe returns to sing at The Grange Festival playing for the first time the part of the Tatar emperor Tamerlano in Händel's eponymous opera, after his success as Nero in the award-winning Agrippina in 2018.
The new production of Händel's masterpiece, signed by director Daniel Slater and designer Robert Innes Hopkins, will be on stage from Friday 10.
«Tamerlano is a tyrant as well as a lover – says Raffaele Pe – depicted by Handel's music with miraculous notes of euphoria and despair».
The creative team for the staging of the baroque drama is joined by the musical direction of Robert Howarth, specialist in early music, who will be on the podium of the Bournemouth Symphony Orchestra. Protagonists, together with Raffaele Pe, Paul Nilon as Bajazet, Sophie Bevan as Asteria and Patrick Terry as Andronicus. Reruns are scheduled for 18, 24, 29 June and 3 July.
On Monday 20 June Raffaele Pe will be for the first time on the stage of the renowned Wigmore Hall. The Italian countertenor and the baroque ensemble he founded "La Lira di Orfeo" will offer the London public the #solomonteverdi program, which made its successful debut last February at the Accademia Nazionale di Santa Cecilia in Rome. A musical journey through the operatic and sacred works by Claudio Monteverdi, to which will be added works by his contemporaries Giovanni Paolo Cima and Dario Castello. Pe says «A way to evoke Monteverdi's introverted yet generous and cheerful spirit letting his immortal melodies to speak for themselves. From the Vespers to Poppea, thourgh monodic madrigals and motets, this programme unveils all the depth and modernity of his music».
Raffaele Pe, described by the Times as "a baroque star", founded in 2015 "La Lira di Orfeo", an ensemble that brings together the best musicians on ancient instruments. A real artistic collective with which the countertenor is bringing to light forgotten or never performed works.
After the English appointments Raffaele Pe will return to Italy to re-propose the #solomonteverdi program at the Monteverdi Festival in Cremona on Sunday 26 June, again with "La Lira di Orfeo", but this time alongside the celebrated soprano Danielle De Niese.