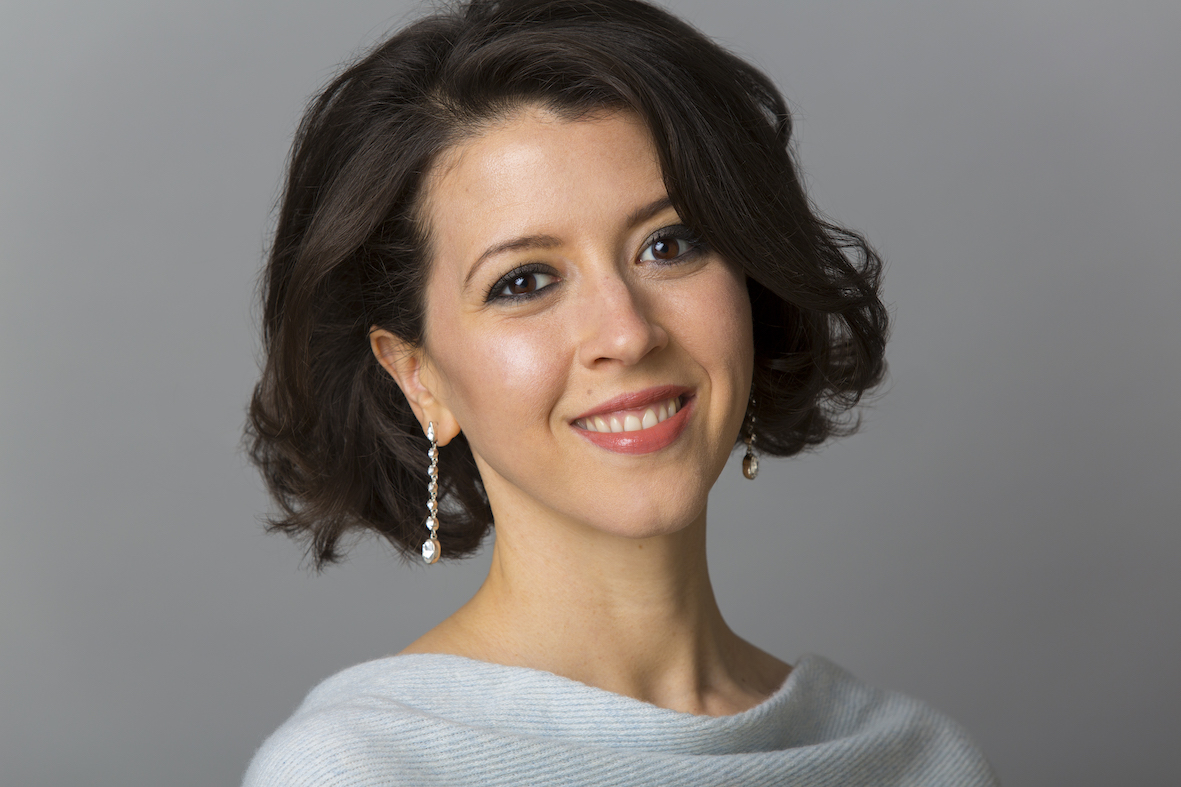 LISETTE OROPESA IS CHEVALIER DES ARTS ET DES LETTRES
Lisette Oropesa has been awarded the title of "Chevalier de l'Ordre des Arts et des Lettres" by the French minister of Culture. The Order is granted to «people who have distinguished themselves by their creations in the artistic or literary field or by the contribution they have made to the influence of the arts and letters in France and in the world».
The prestigious recognition was awarded yesterday, 8 March, to the American soprano of Cuban origins by Jean Philippe Thiellay, President of the Centre National de la Musique, during a brief ceremony held at the Opéra National de Paris, which followed the preview for young people under the age of 28 of Hamlet, by Ambroise Thomas, with Oropesa as its female lead interpreter.
This is a very important moment for the American soprano who was recently prized as Best Female Singer (Beste Sängerin) at the 2023 Oper! Awards, the only International Opera Award in Germany.
Lisette Oropesa has always had a special relationship with the Paris Opéra, where she made her debut in 2015 as Konstanze in Die Entführung aus dem Serail, and where she then regularly returned to interpret Gilda in Rigoletto, Marguerite de Valois in Les Huguenots, Adina in Elisir d'Amore, and Rosina in Barbiere di Siviglia.
L'Ordre Ministériel des Arts et des Lettres was created in 1957 and it is managed by the Ministry of Culture, which decides autonomously on the appointments, considering the list of candidates suggested by the Council of the Order of the Arts and Letters. Among those awarded the title in the past are Rudolf Nureyev, José Saramago, Cecilia Bartoli, Leonardo Di Caprio, Jim Jarmusch, Meryl Streep, and Uma Thurman.
In the coming months, Oropesa will be at the Teatro alla Scala as Lucia in a new production of Lucia di Lammermoor, and as Fiorilla in Turco in Italia at the Teatro Real. In the summer she will return to the Savonlinna Festival to sing for the first time Juliette in Gounod's Roméo et Juliette and she will make her debut at the Aix-en-Provence Festival where she will interpret for the first time the entire role of the French version of Lucie de Lammermoor.
She has recently released several acclaimed albums under the label Pentatone: Ombra Compagna, La Traviata, and Rossini & Donizetti, French Bel Canto Arias.